Poppin' Pups since 2013! Our Pop Art products is the original Pet art to revolutionize the custom pet art industry. For the last 7 years our proprietary art methods and techniques have been a favorite for all pet owners looking to add that custom piece of pet memorabilia to their lives. With over 200 unique, pop culture inspired backgrounds, unlimited edits, and our love your art guarantee, we're sure you'll love it too!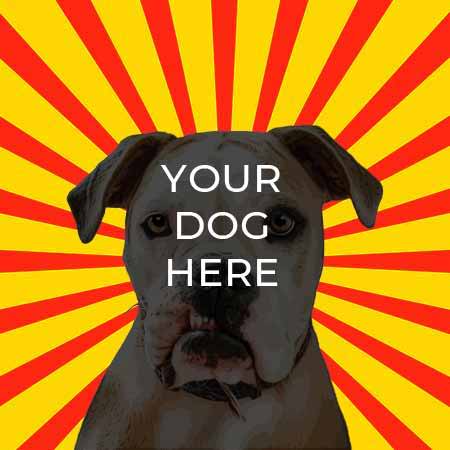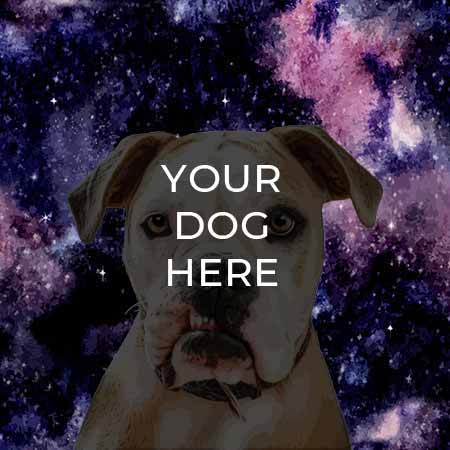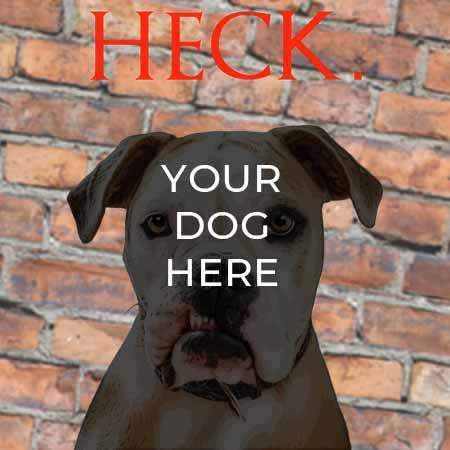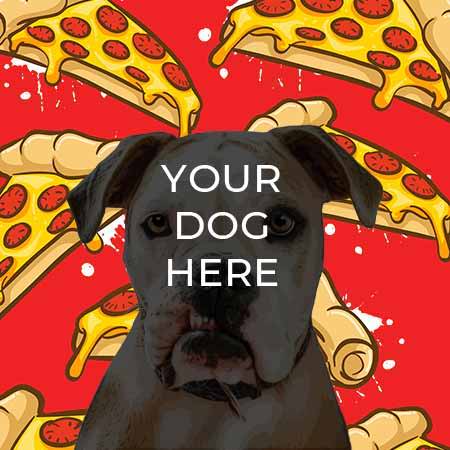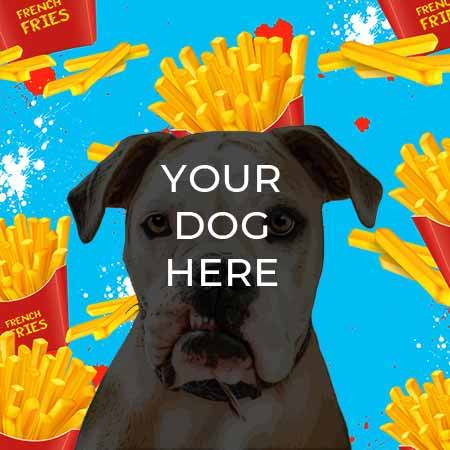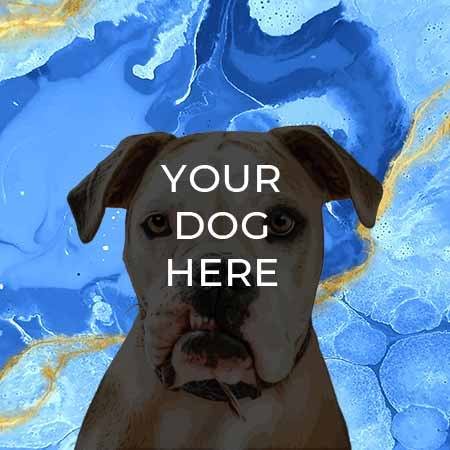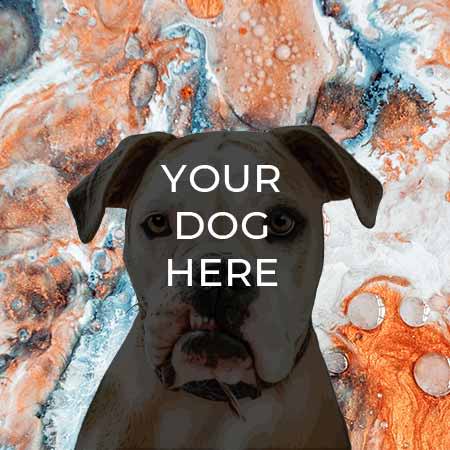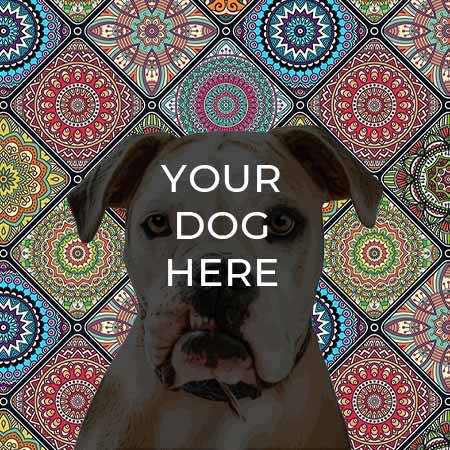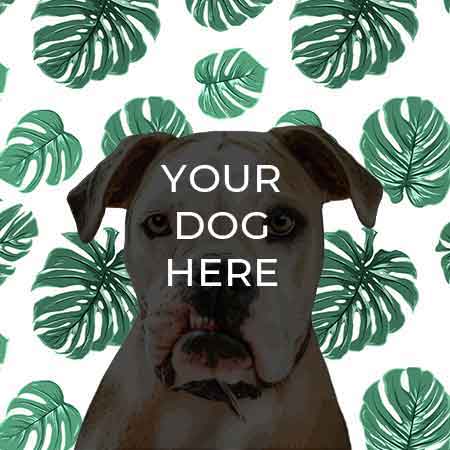 ---
When shopping for your custom pet art by art styles, it's super quick and easy. All of the PAWesome products below are available and preselected with our original Pop Art art style. Simply choose the product that gets your tail waggin and checkout. In about 2-3 business days we'll have your artwork ready for you to review on ALL of our backgrounds in your own profile.
---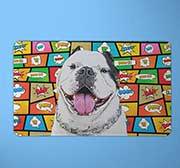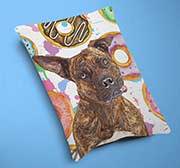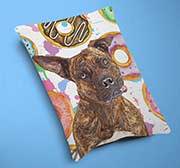 ---
Not the art style you were looking for?
Check out our other 2 insanely popular art styles!