Pop Your Pup Super Portrait Collection
Hold on to your tails canines and puppers, things are about to get really wild! We're so thrilled to introduce to you our Super Portraits! They're exactly how they sound, SUPER! These dramatic, whimsical, and quirky portraits were released at the end of 2019 and they have been a hit! We take 1 image of your pet, and super impose it on a fun WILD background that everyone who has the pleasure of feasting their eyes on it will enjoy!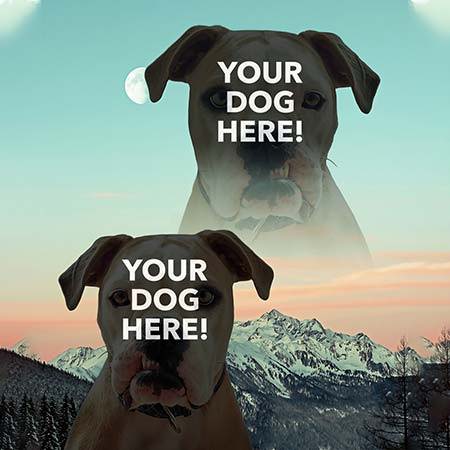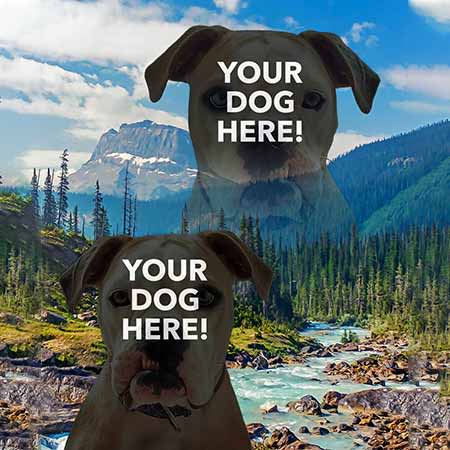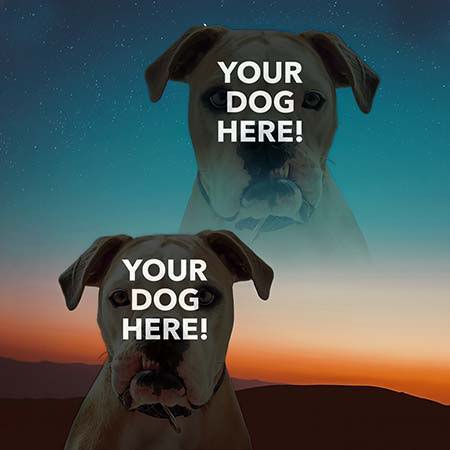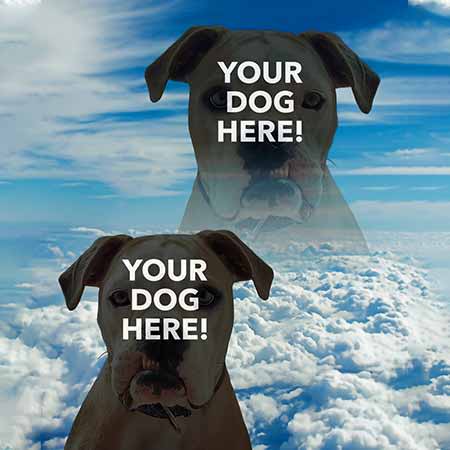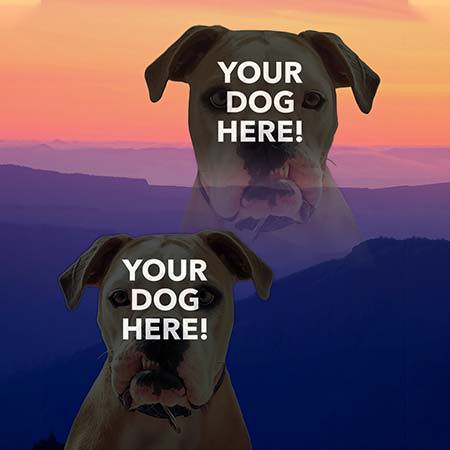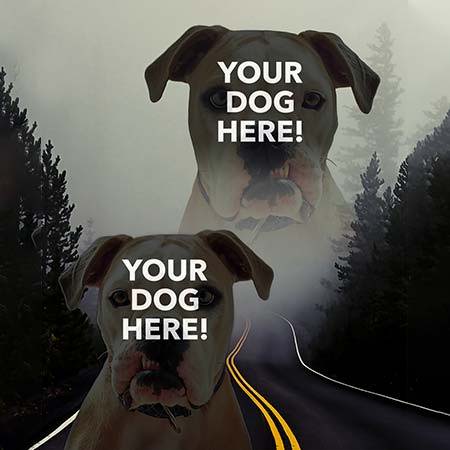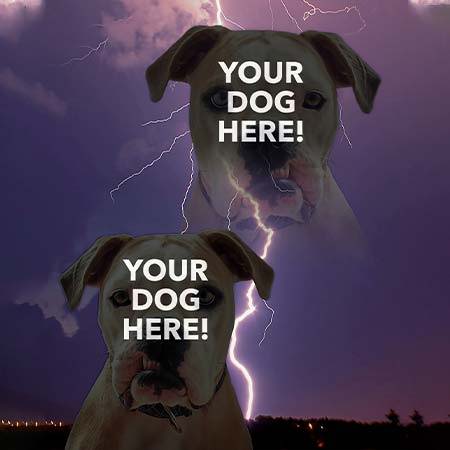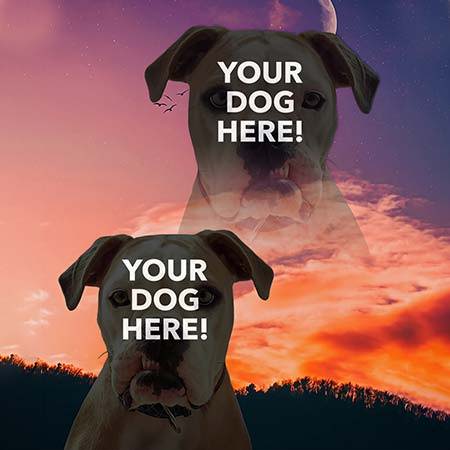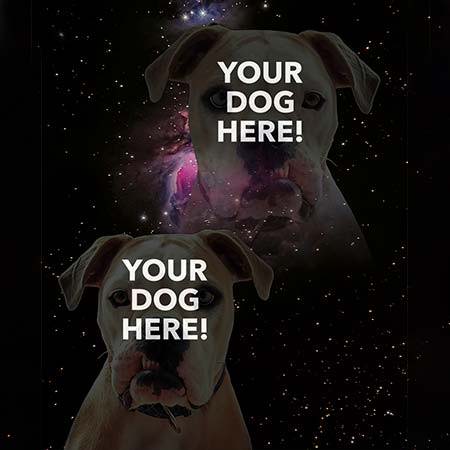 About 3 days later you will get a preview of your epic artwork in your order profile. There you will review, approve and send to print!
---
Popular Super Portrait Options
All Super Portrait Options