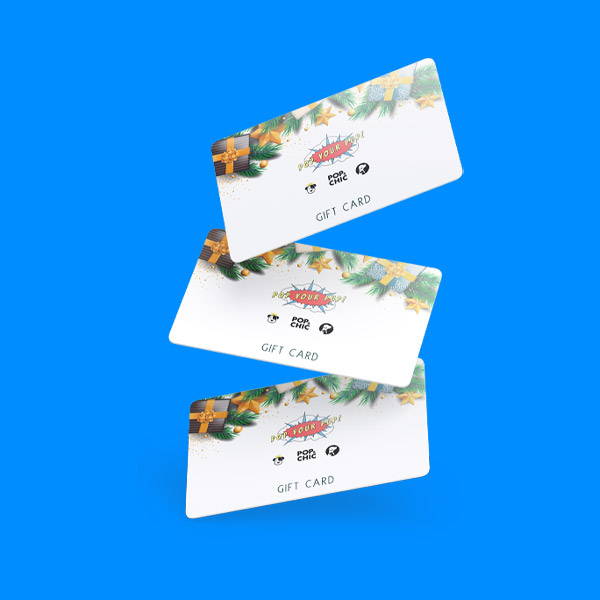 Woo! We may be a little biased, but we think you may have received the best gift ever! We're excited to see what you'll use your gift card on. If ever you want to reach out for help or guidance feel free to use our chat widget or email us at contact@popyourpup.com
---
We have been specializing in custom pet art since 2013 and for the last 7 years or so, we have been proud to say we have been the leaders in all things custom pet art.
We are the only place online that offers 4+ art types, 500 different background and styling options, on more than 100 different products, and we don't think we'll stop adding new products, innovative artistic mediums, and styling options ANYTIME SOON!
So call up whoever gave you that gift card to our store, and tell them thank you for introducing you to the best custom pet art store online! (tell them we said thank you too).
If you're ready, tap you preferred art style to get started.