Custom Pet Art Youth Hoodie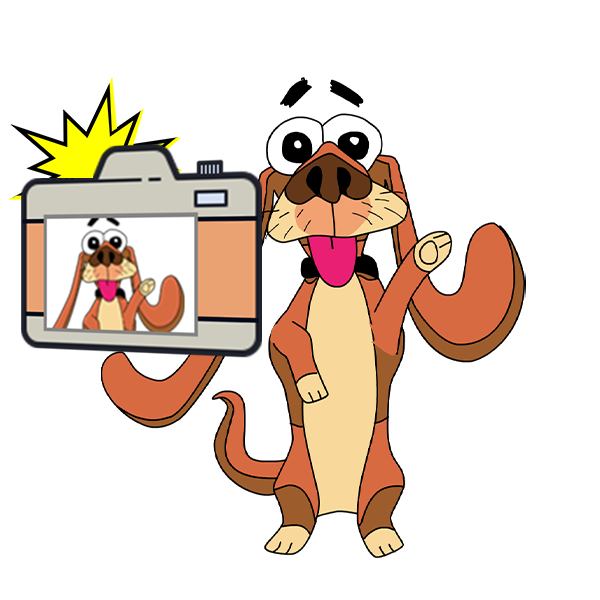 Submit your favorite photo of your pup! Just about any photo will work!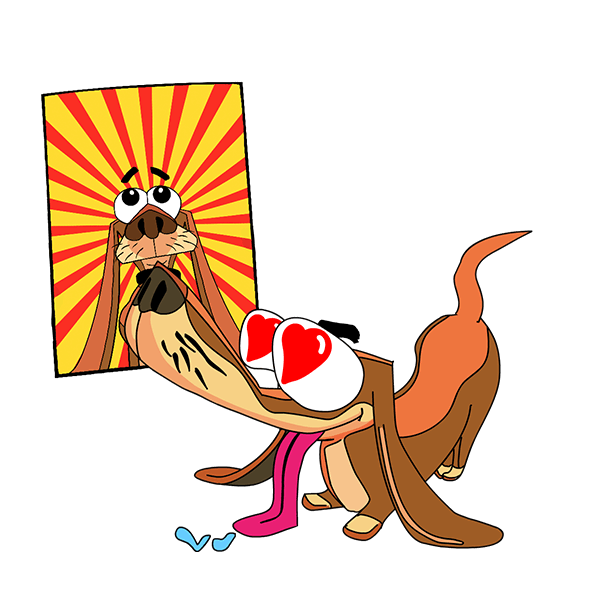 A few days later review your art, pick a background,

approve.

That's it!
Your friends are going to be so0o0o0o jealous!
---
---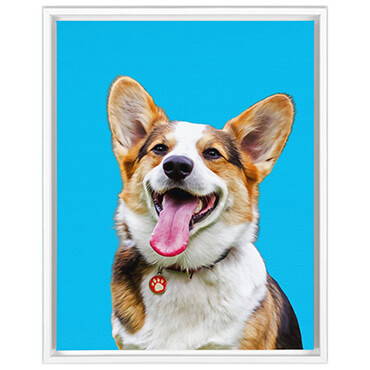 Our

original pop art

is the style that started our pawesome journey in 2013! Each piece digitally painted by a real artist using techniques developed and original to Pop Your Pup!
200 Backgrounds to choose from!
(Background selected when art is ready after purchase)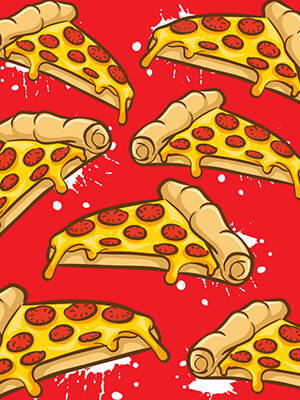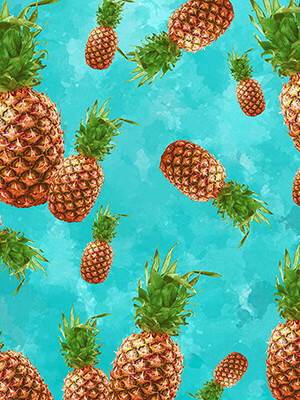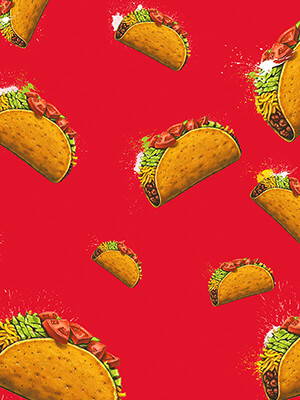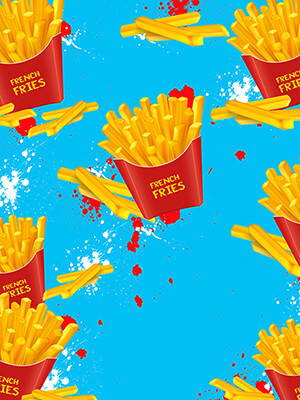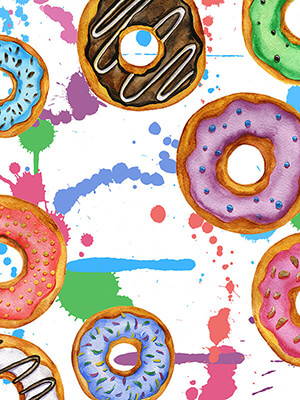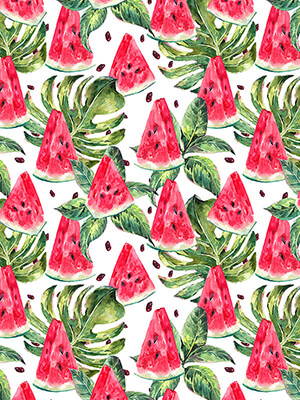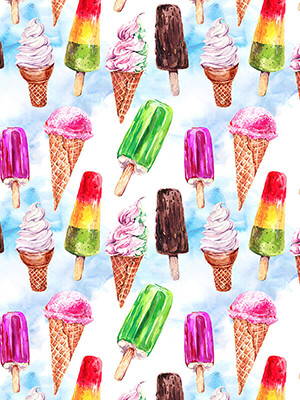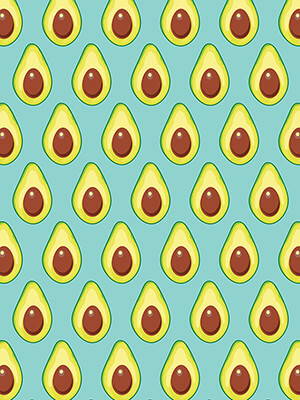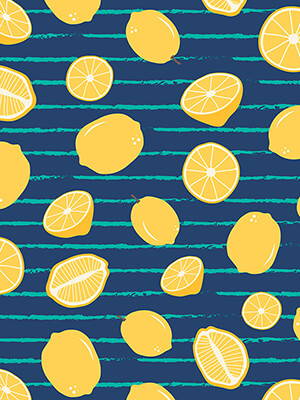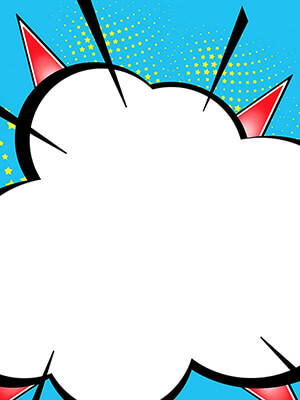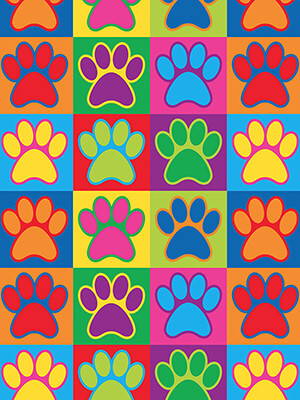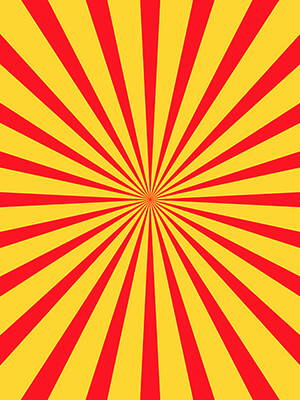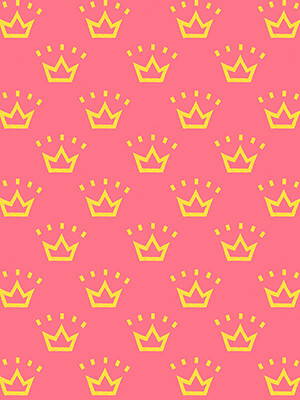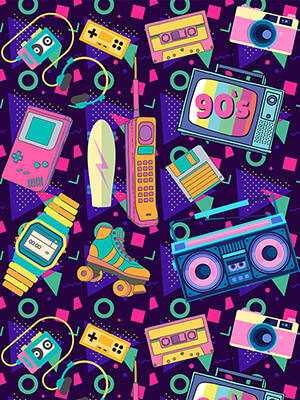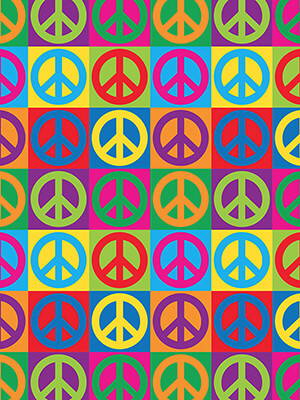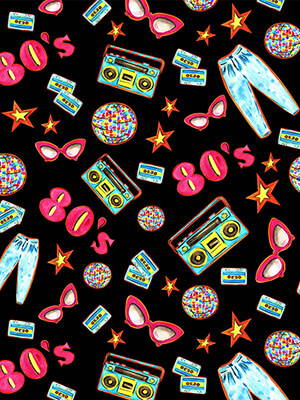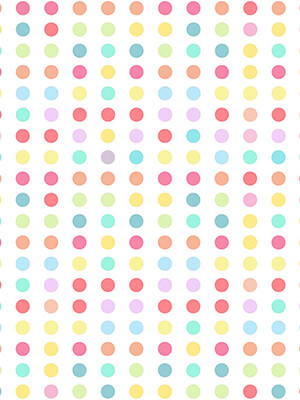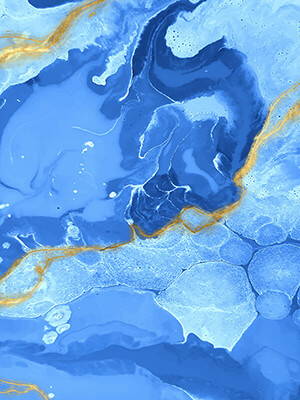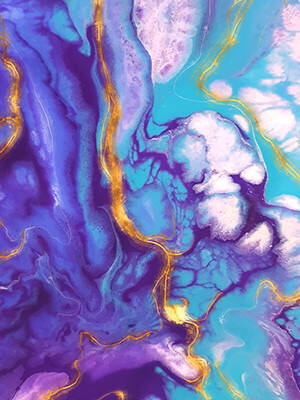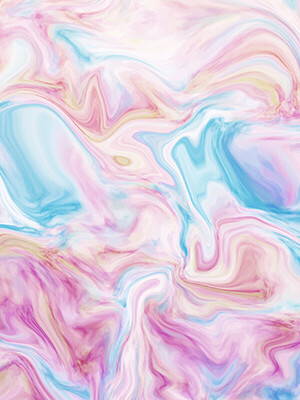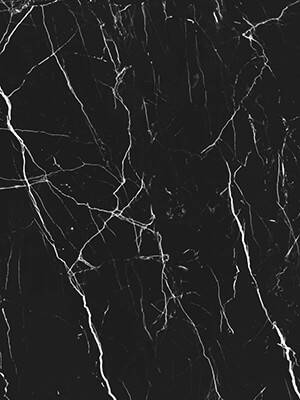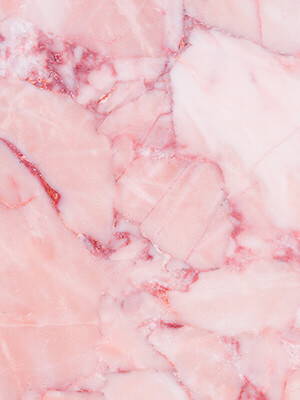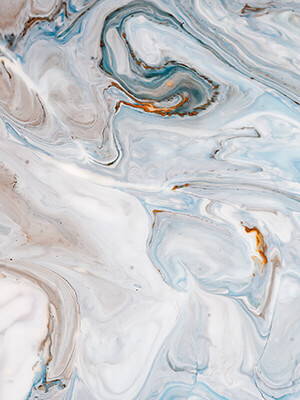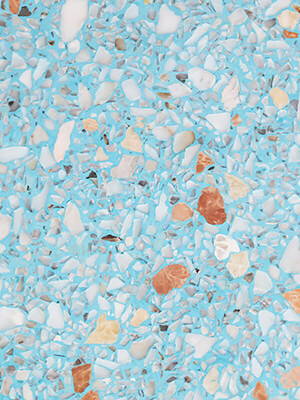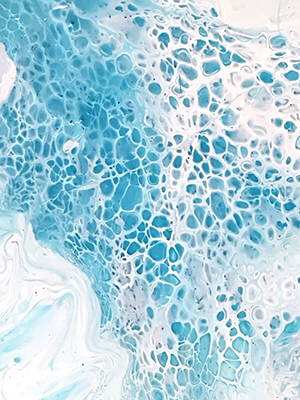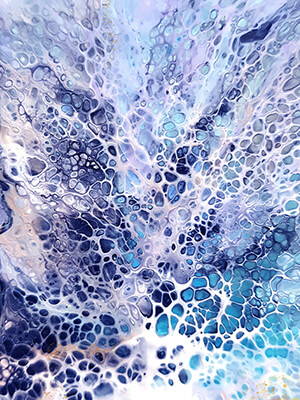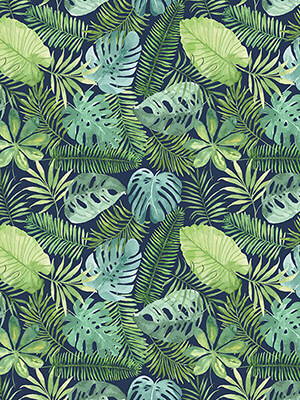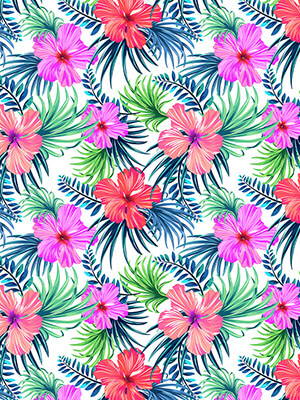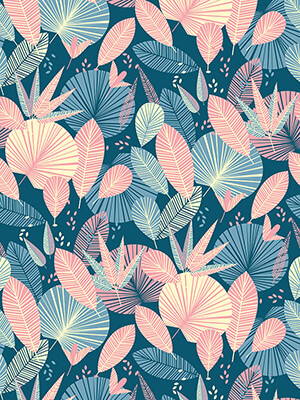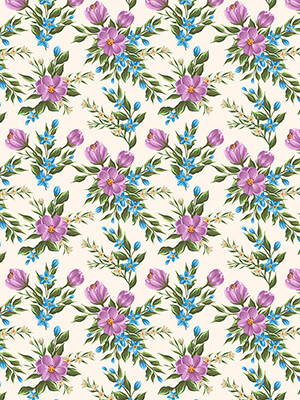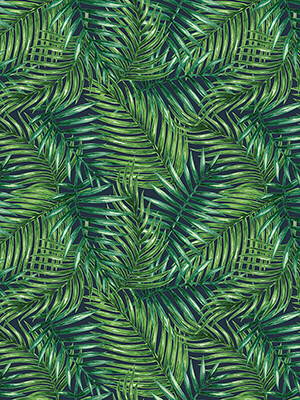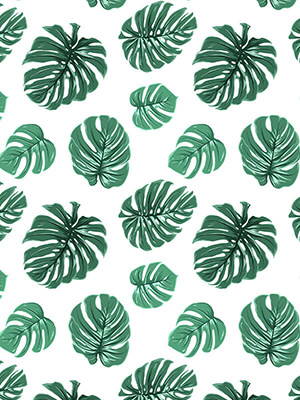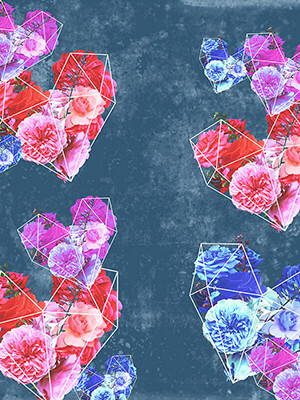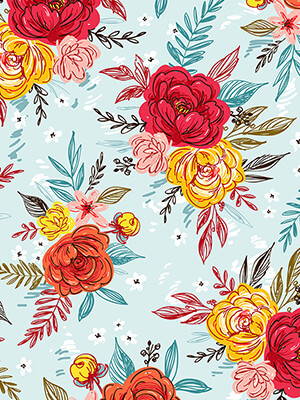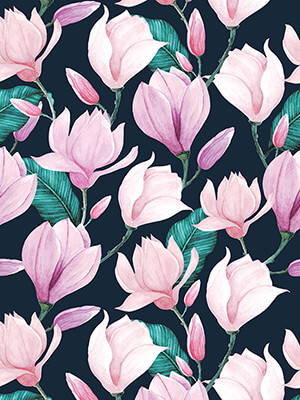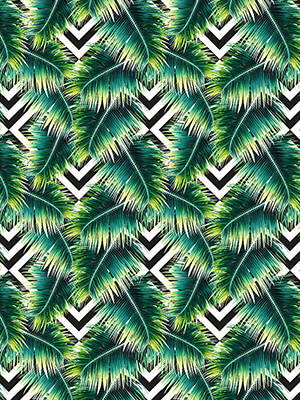 Click tab below to see more art styles
---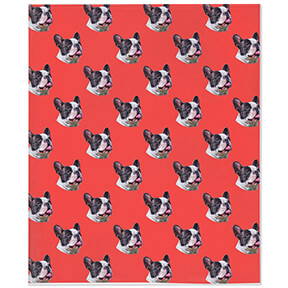 Our brand new Pop Pattern Collection is all the rave! Nothing says "I'm obsessed!" like having your dogs face all over a super soft blanket!
See your art on all our backgrounds!
(Background selected when art is ready after purchase)










Click tab below to see more art styles
Pop Icons (Dog Heads on Human Bodies)
🤯 They're not ready for this one! 🤯
---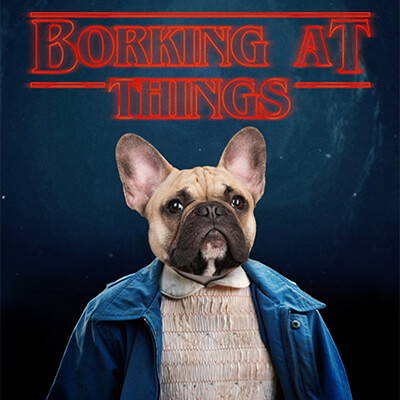 Our brand new PAW Icons Collection is ready to break the internet! We can't wait for you to see all the fun Iconic Pop Culture epicness we release weekly!  
Over 50 Different Icons to choose from!
(Select Pop Icon background above)
⚜️ Renaissance ⚜️
(select choice above)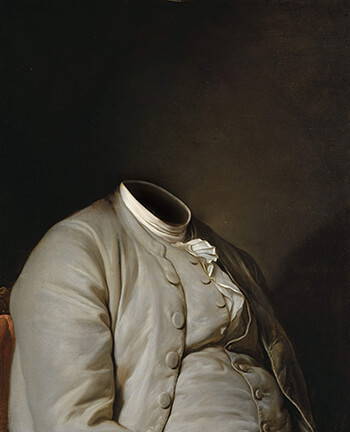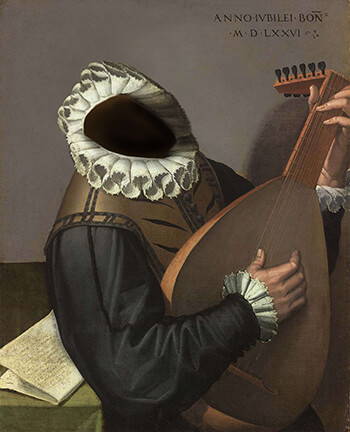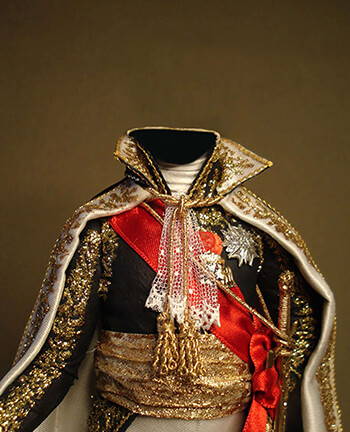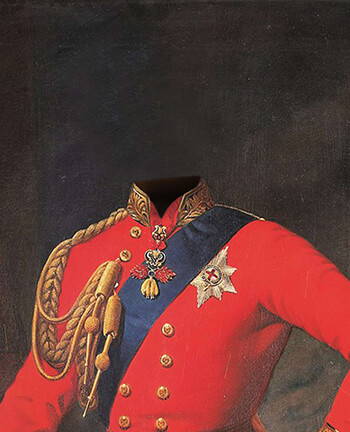 Is my jacket white or black?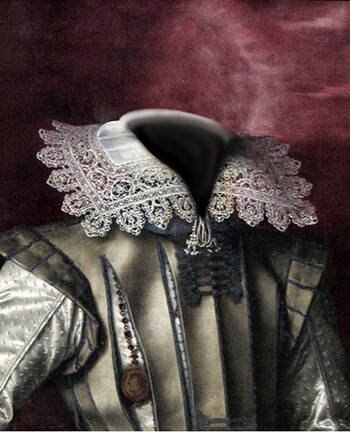 Do you like my frilly things?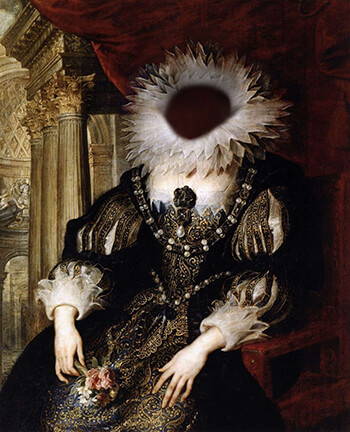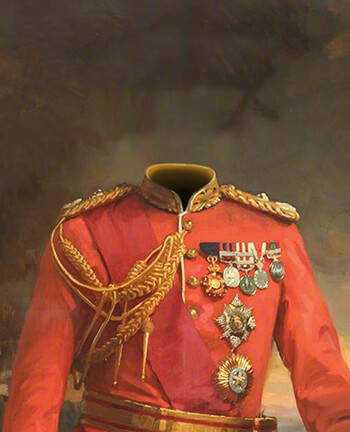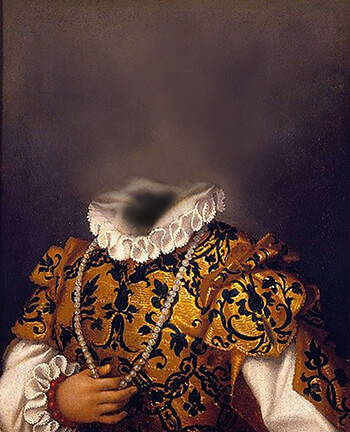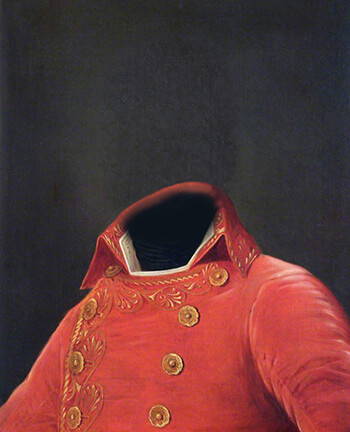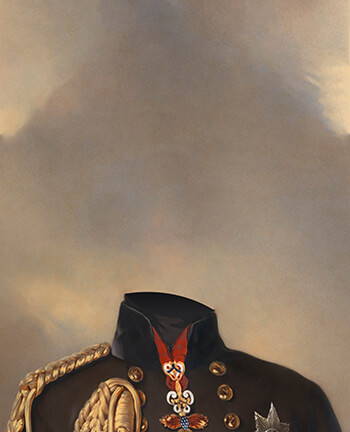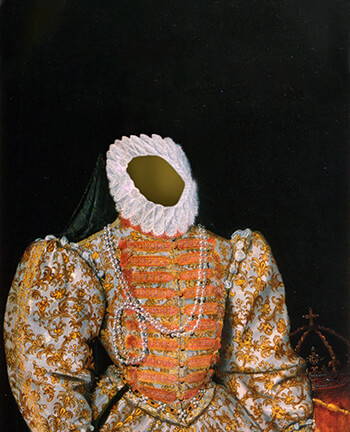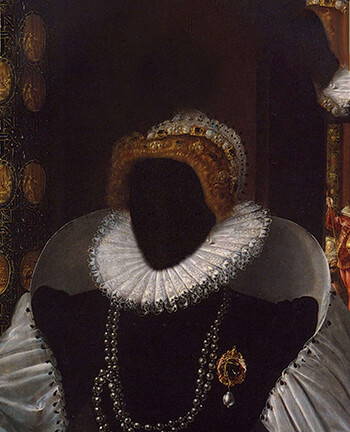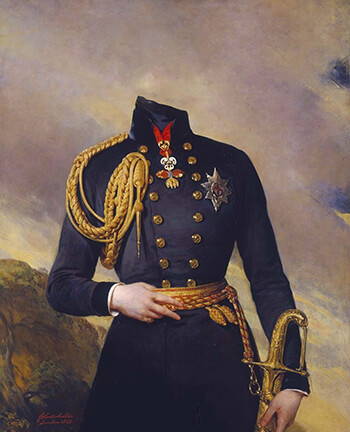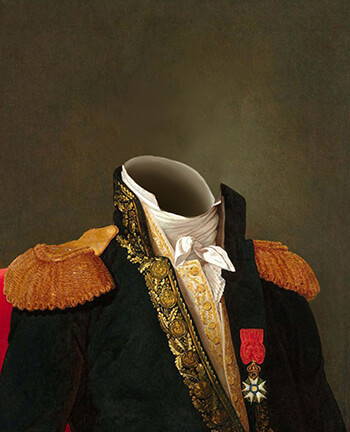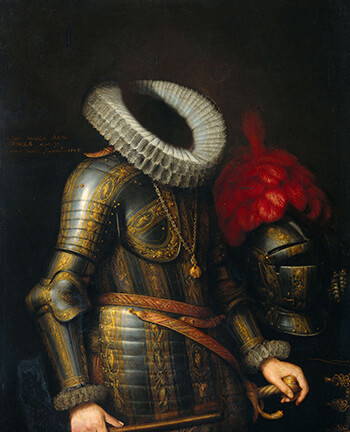 Still Terrified of Thunder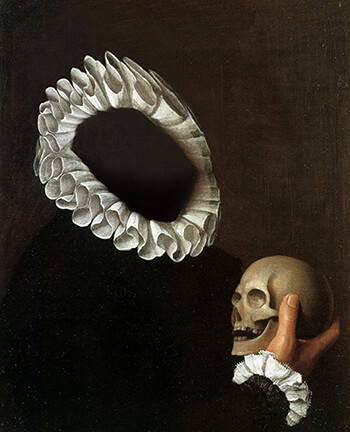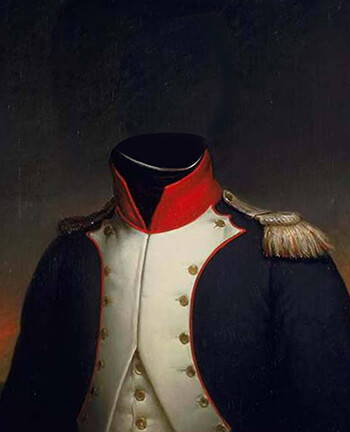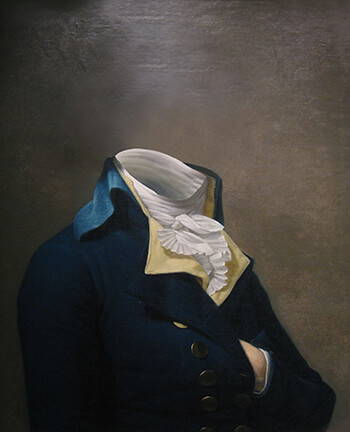 What do I do with my hands?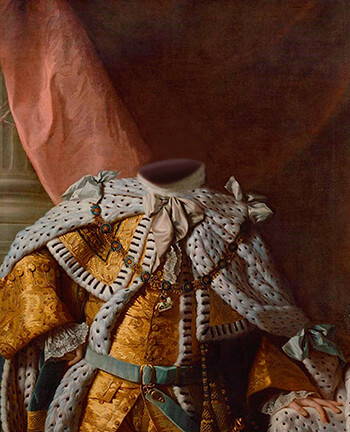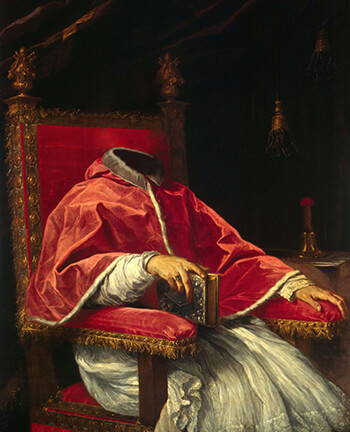 💃 Pop Icons 🕺
(select choice above)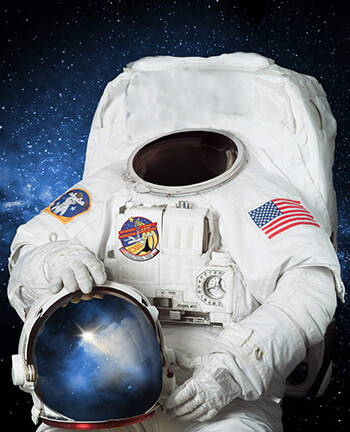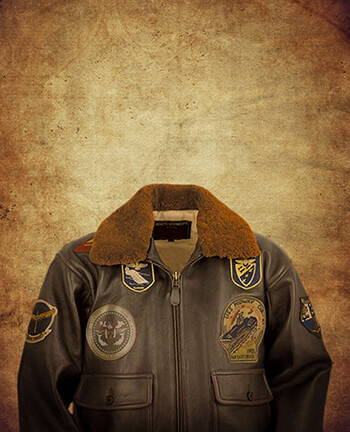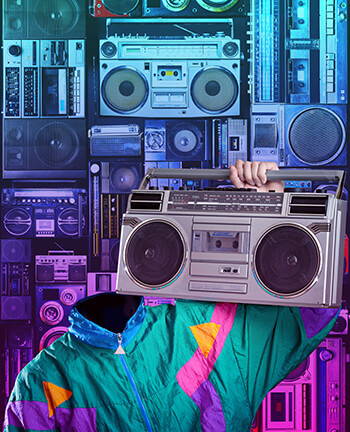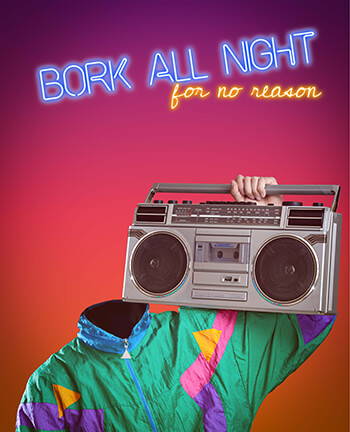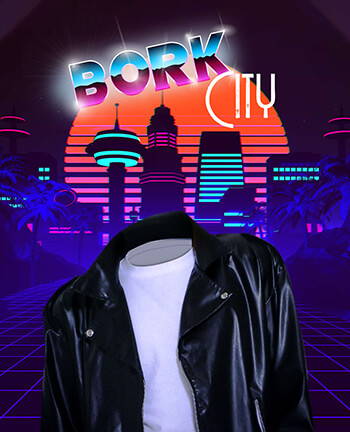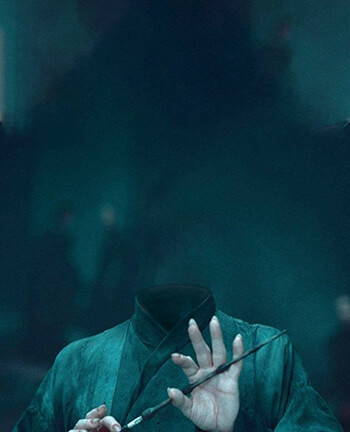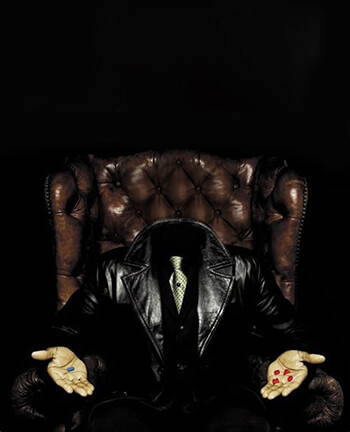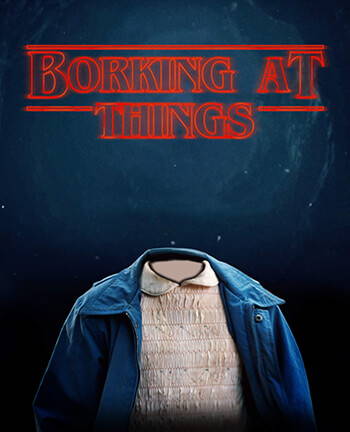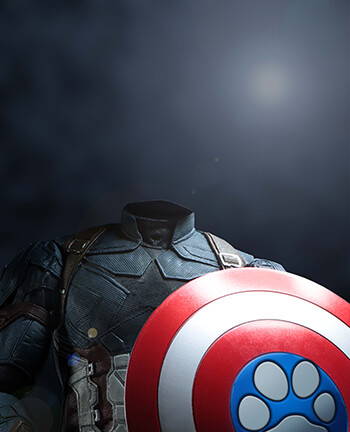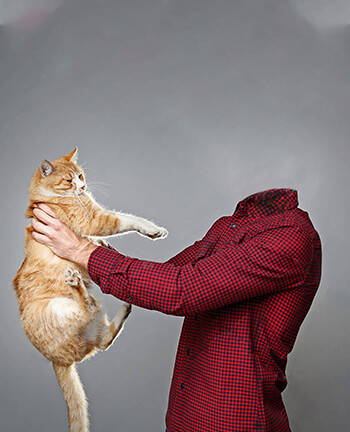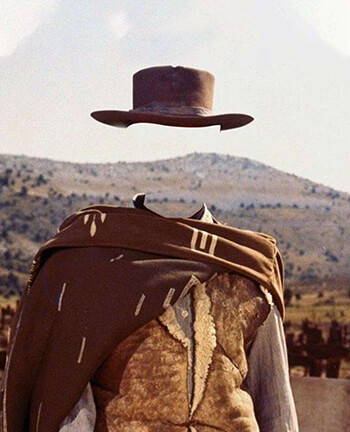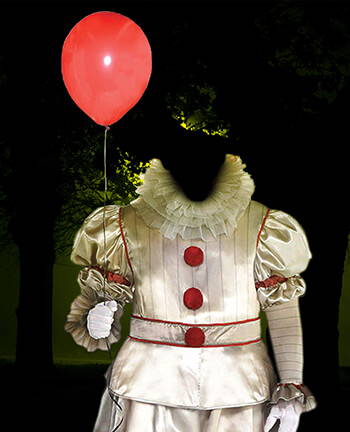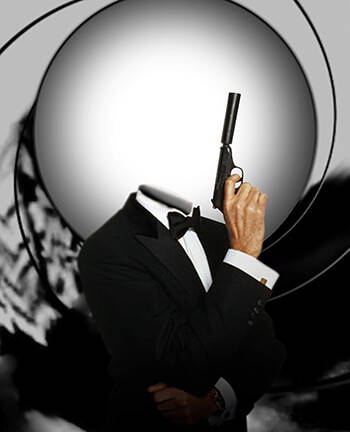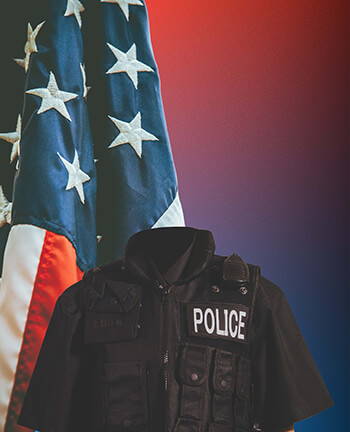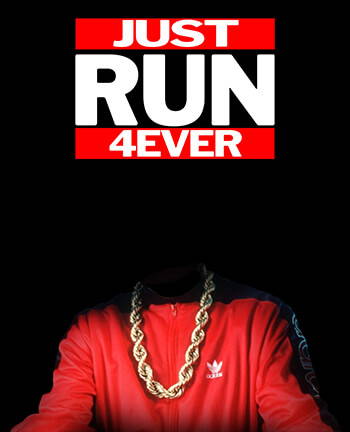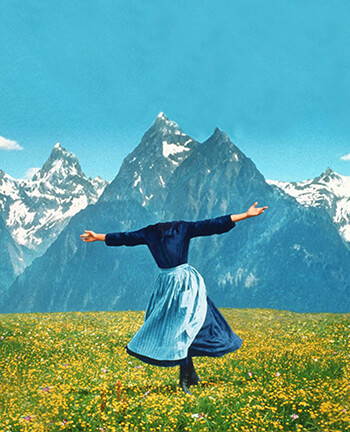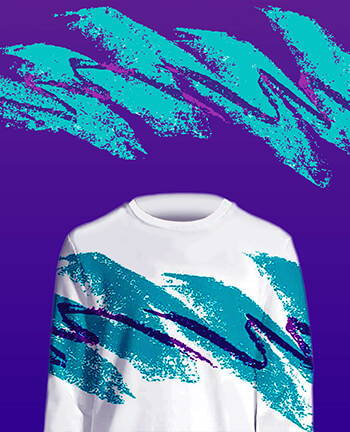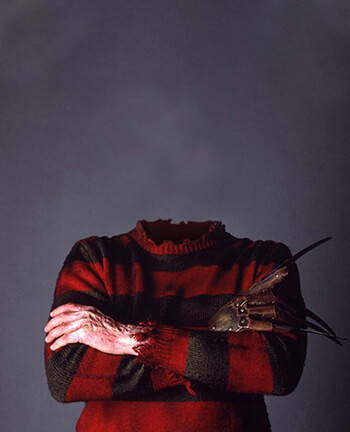 Stare at you in your sleep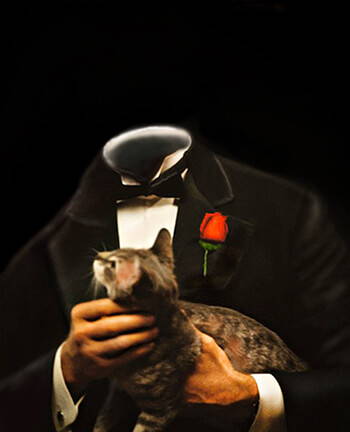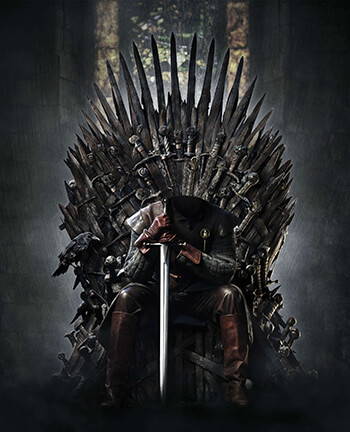 Click tab below to see more art styles
Super Portrait (80s style Portraits)
🤩 Nothing awkward about these portraits! 🤩
---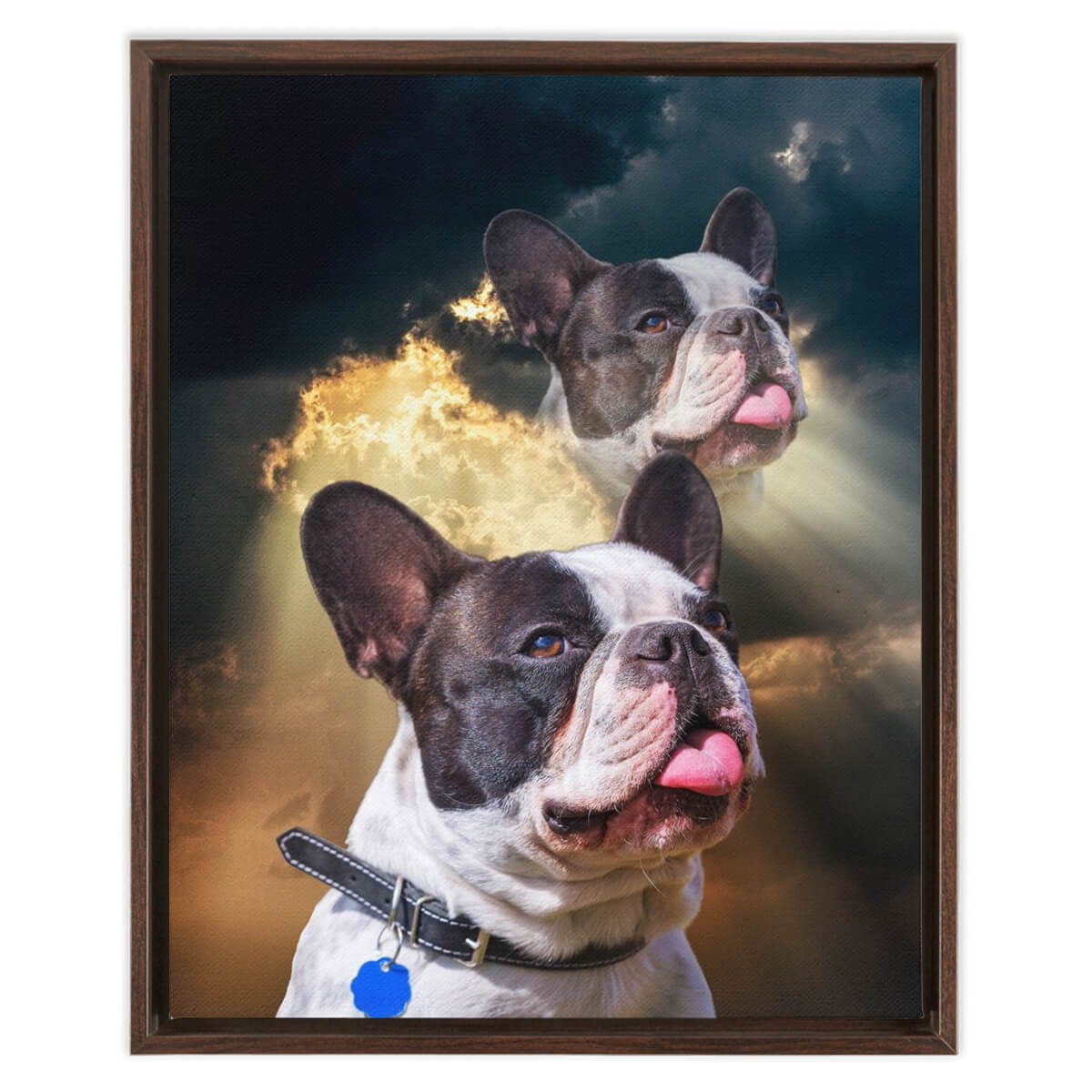 Our brand new Super Portrait Collection is our newest release! We took the weird awkward portrait style from the 80's and put our twist on it.
Backgrounds to wag your tail about
(Select Super portrait background above)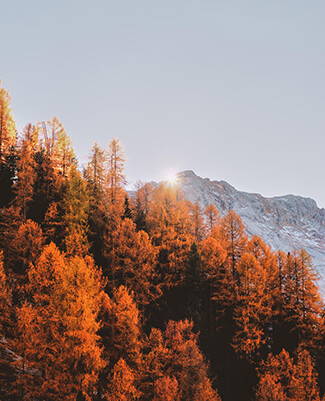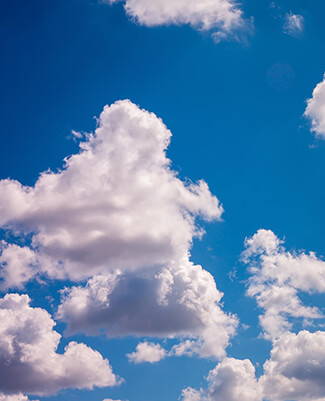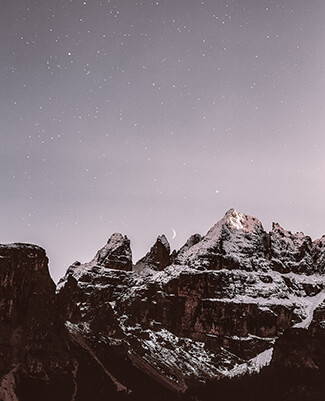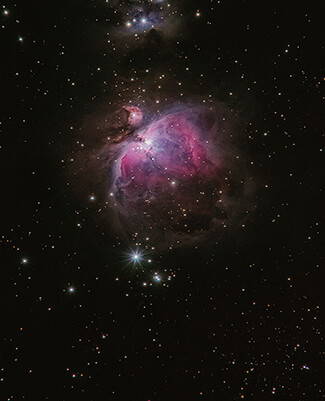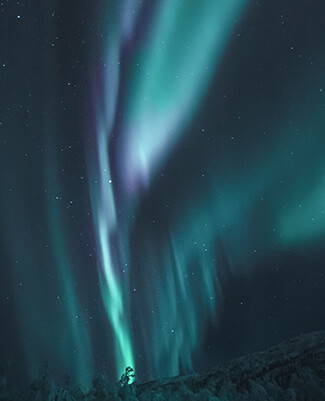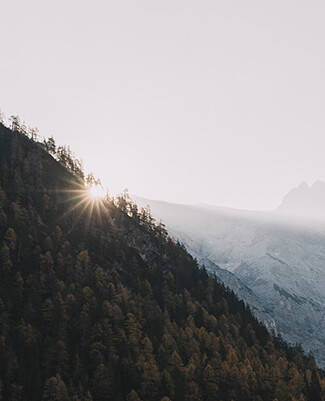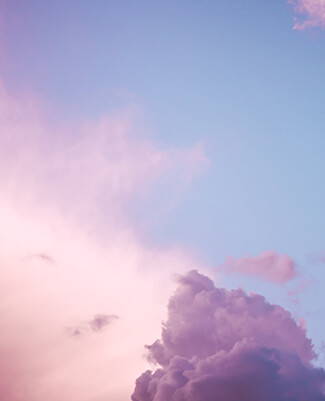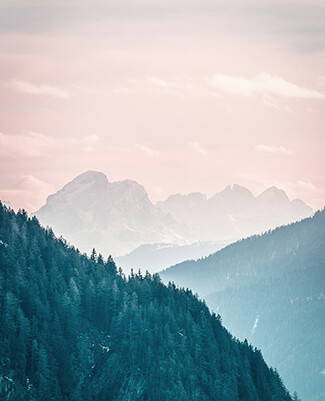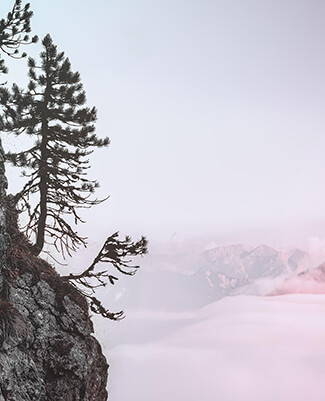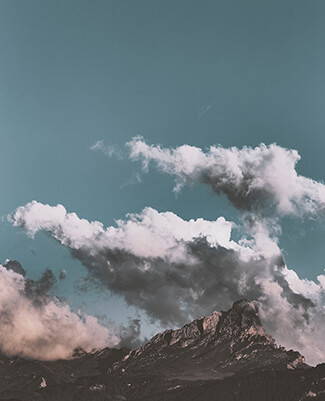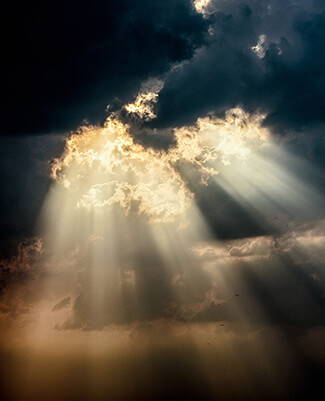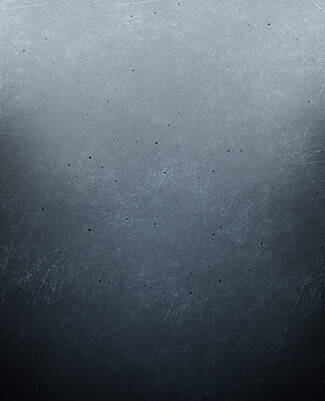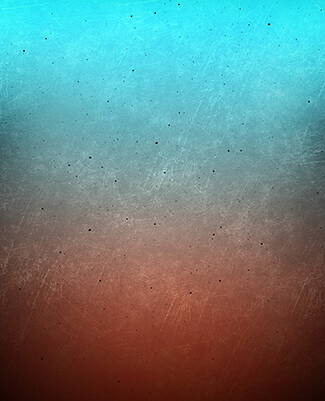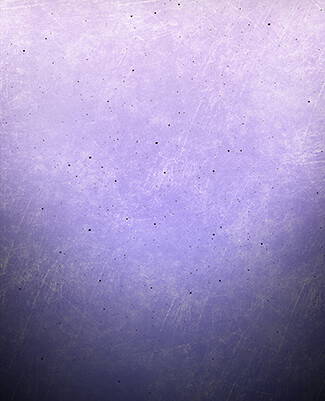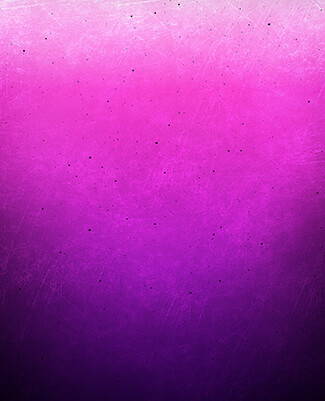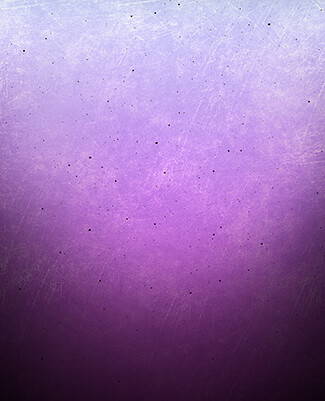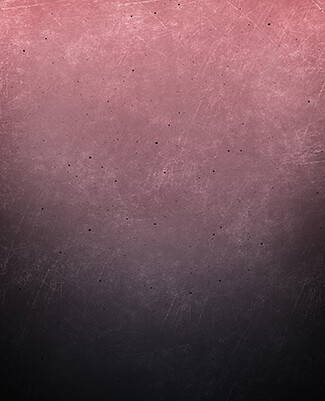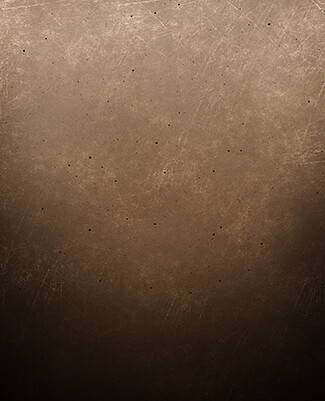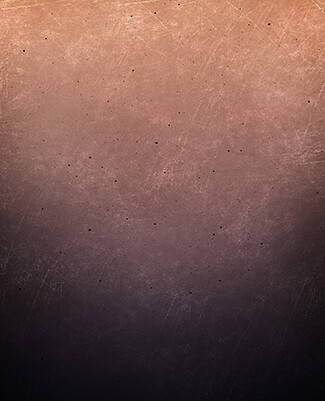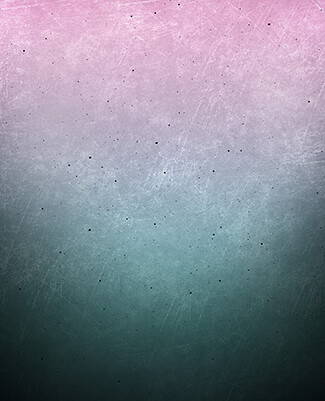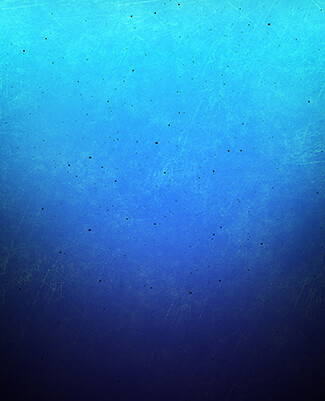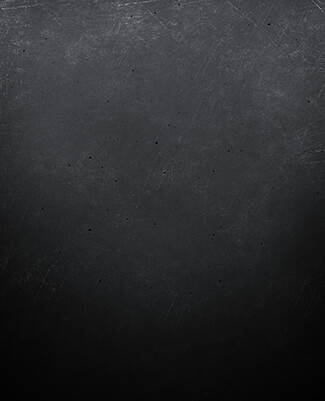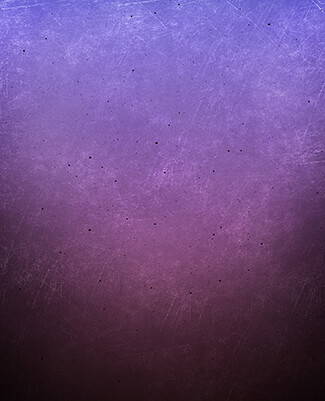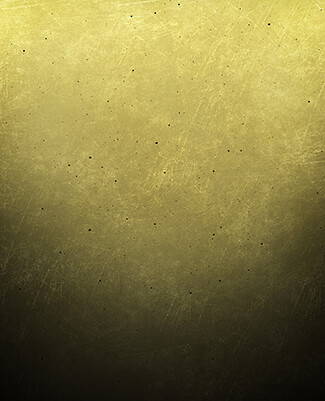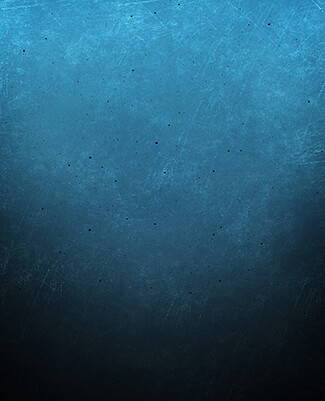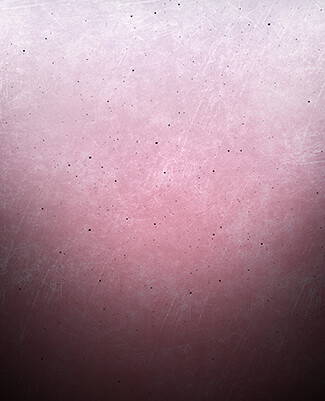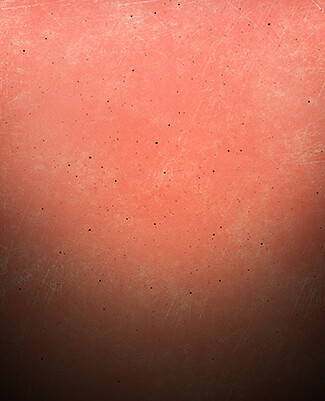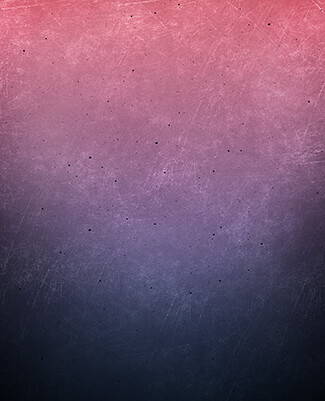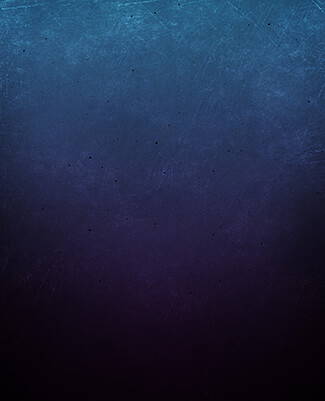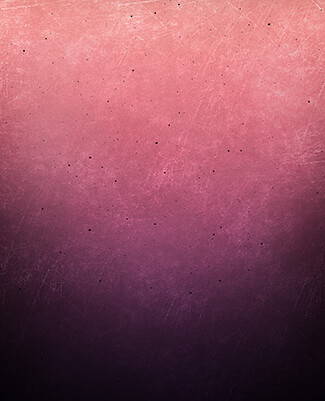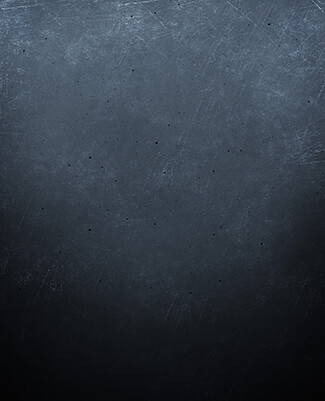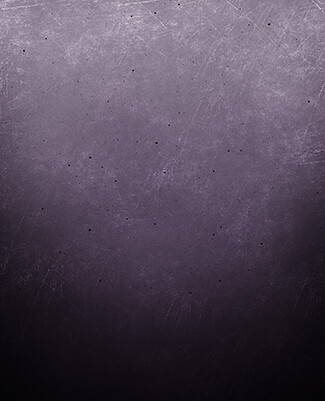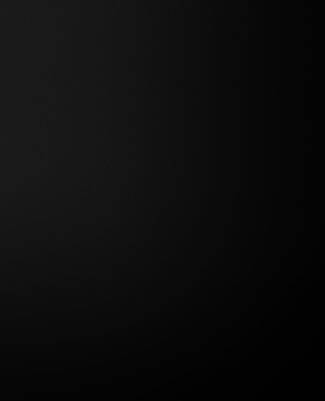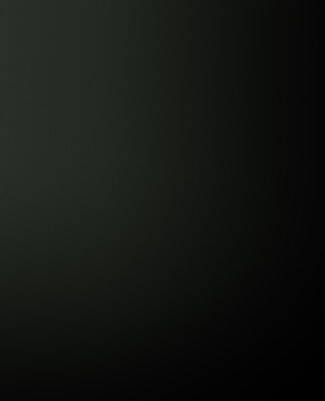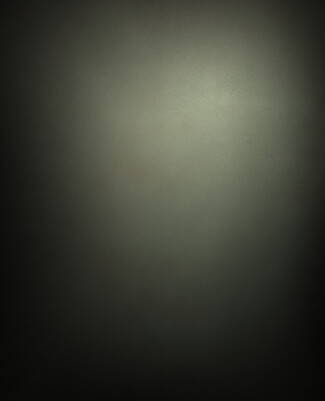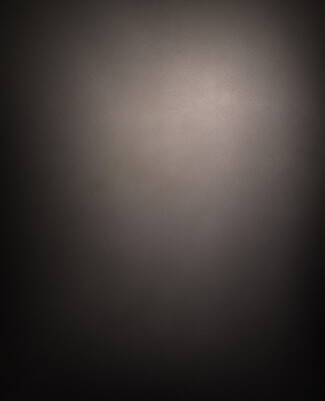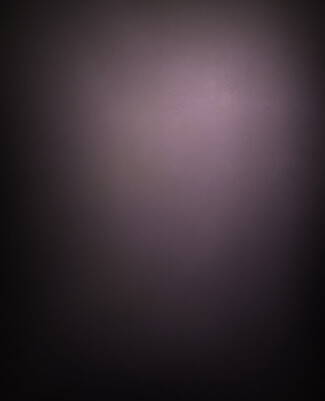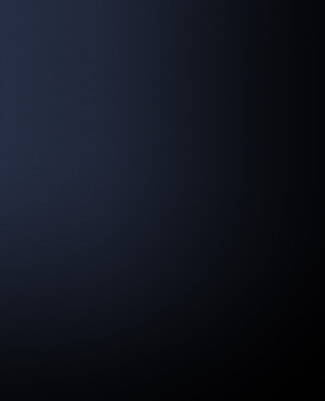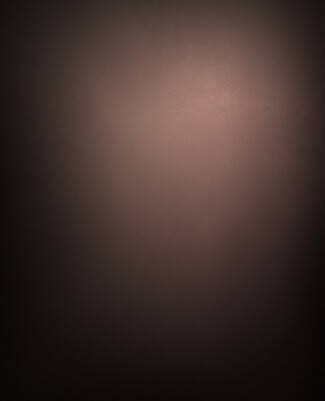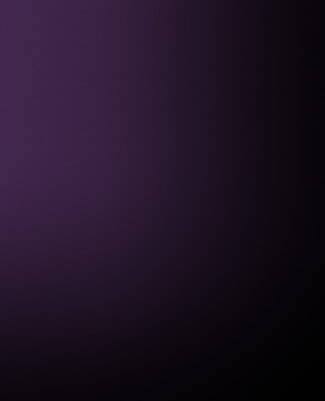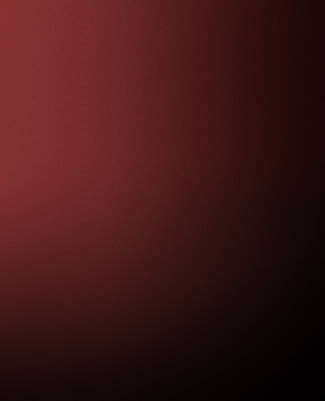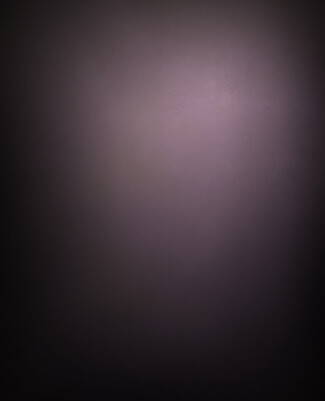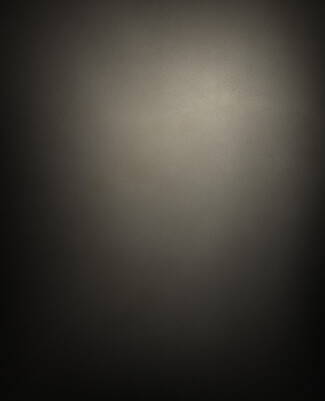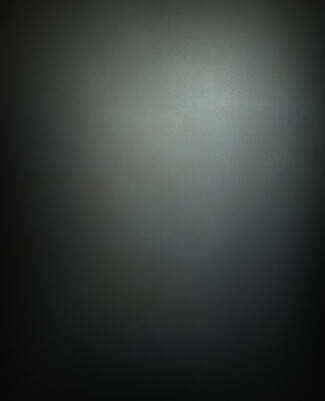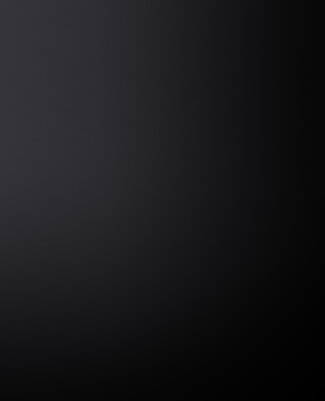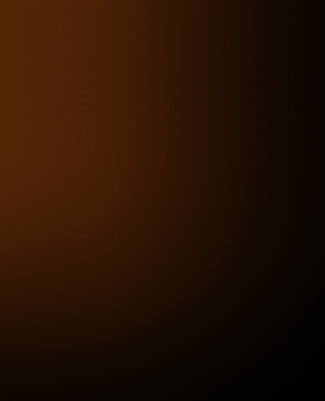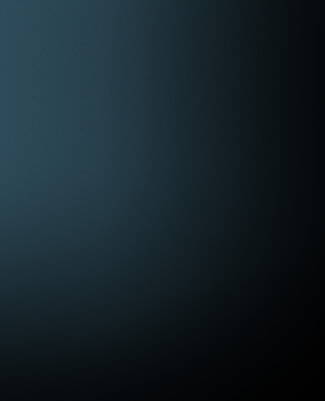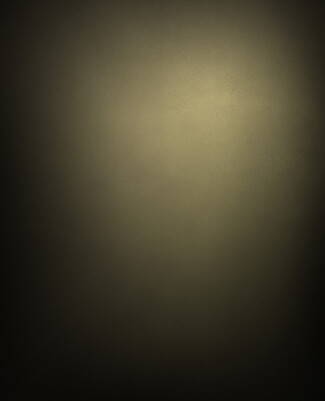 ---
Every child should have a custom pet art youth hoodie.
Made from a 50% Cotton and 50% Polyester blend, this hoodie features preshrunk fleece knit, double-lined hood, a satin label, double-needle stitching at the waistband and cuffs, and a pouch pocket.


LOVE IT!
Maybe I'm biased because Merkin is the most handsome, but you guys did a great job (as always.)
Quality!!!!
Loved the shirt I had made for a sweet little boy and his dog. It turned out perfect and pop your pup was great to work with in making adjustments. Shipped fast too!! Worth the price I thought.
Great colors, great quality, shirts run small
The shirts I ordered for my kids are beautiful and they love them!! The printing is great and the cotton is soft. I threw one in the dryer by mistake and the color stayed. I ordered a large (My kids usually wear a 10/12) and they fit just right. The problem is they won't fit for long. I thought I was ordering a shirt that had room to grow. I'll order adult M next time for my kids.
Not a gray shirt
We ordered the gray color but the shirt is white. The artwork in the preview was really small so I asked to have it fill up the shirt more. It is now oddly filling the space to where the colors bleed a little to the arm area. Overall a cute gift, but we had 3 shirts done, but they seemed to be done by 3 different artists? Not sure how or why.