When shopping for your custom pet art by art styles, it's super quick and easy. Simply choose oneof the PAWesome art styles below and we'll take you to all the available products for that art style. There you will choose the product that gets your tail waggin, upload a photo, and checkout! About 2-3 business days later we'll have your artwork ready for you to review on ALL of our backgrounds in your own profile.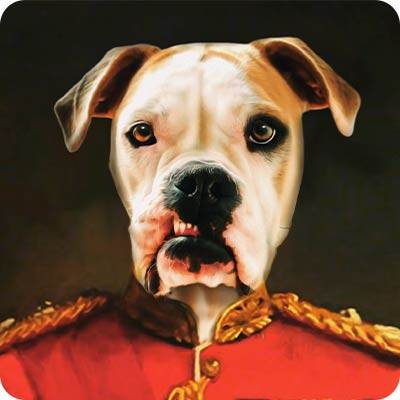 We're bringing the classical era back to life with our extra popular Pop Icon Portraits! Anyone who gets the opportunity to treat their eyes to such magnificence will be blown away by such wonderful masterpieces!
---
Our Super Portrait collection is exactly that, SUPER! These fun, moody, quirky portraits are a blast from the past. Add your pups attitude to 1 of over 45 sassy scenes and we're sure your pets character will be captured perfectly!
---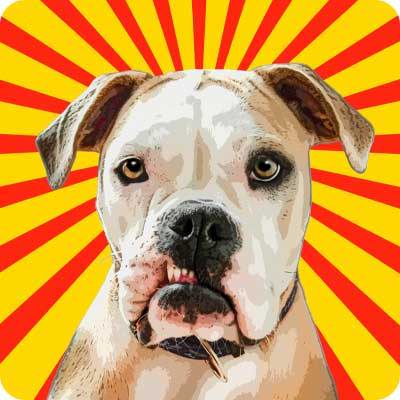 The style that started it all! Our Pop Art collection was the internets first revolutionary art style. Join over 150,000 pet lovers who have a piece of Pop Your Pup Pop Art!
---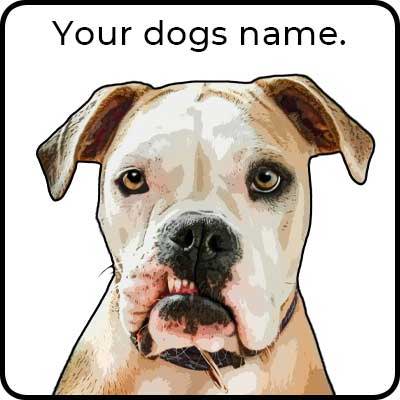 Introducing our NEW! Ultra modern Chic collection. This is for the customers with the ultra modern and minimalistic vibe. We will only offer this style in 3 ultra chic products, you know, to keep it minimal. 🤪
---
We know, we make it hard to choose. Maybe you'll just have to get more than 1 🥳