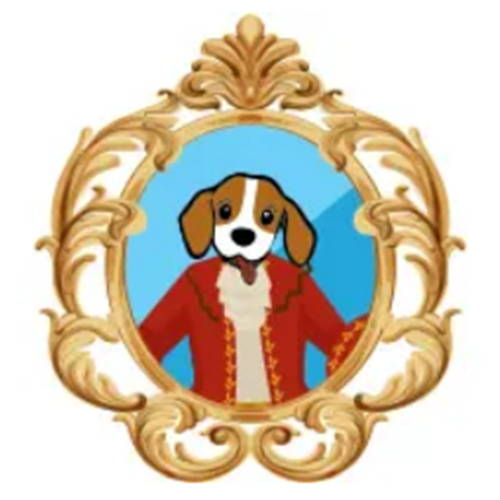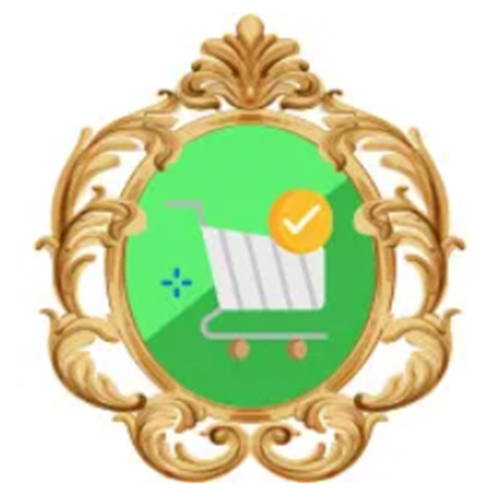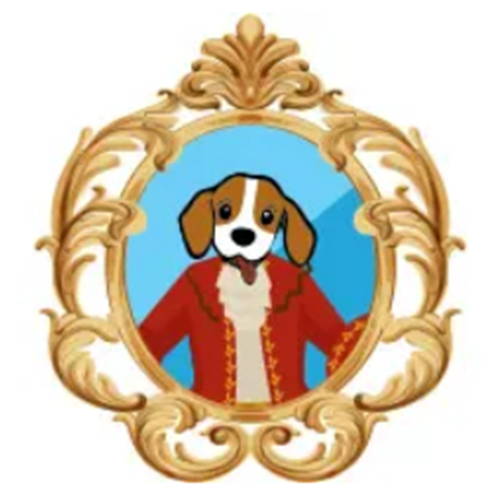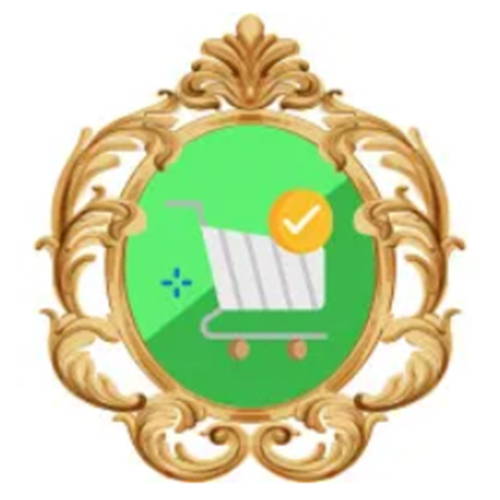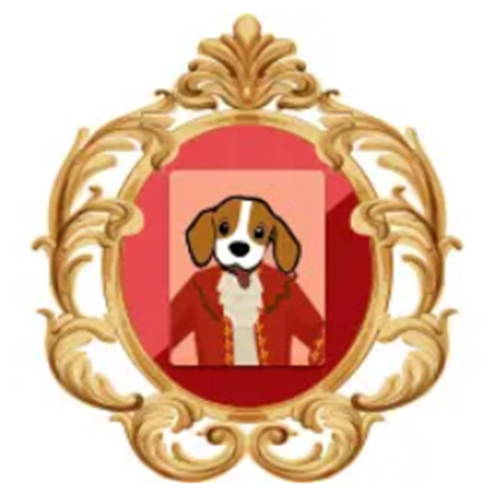 Check out some of our customer's favorite costumes!
Check out some of our customer's favorite costumes.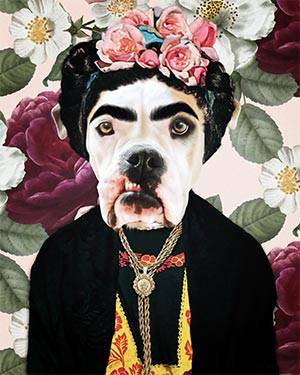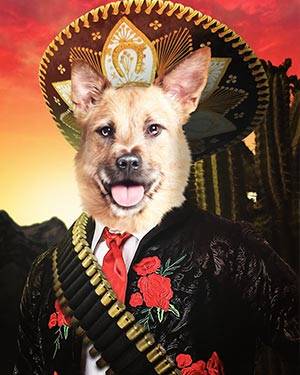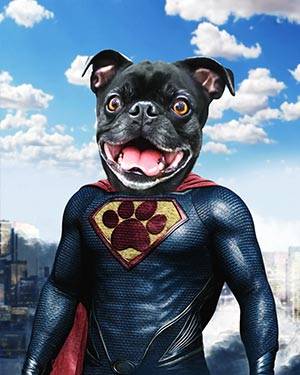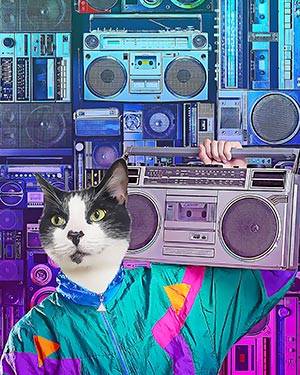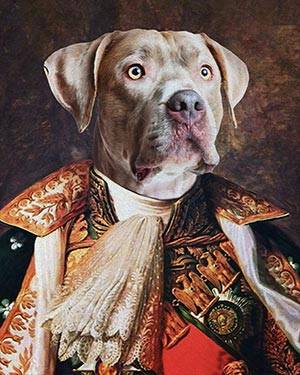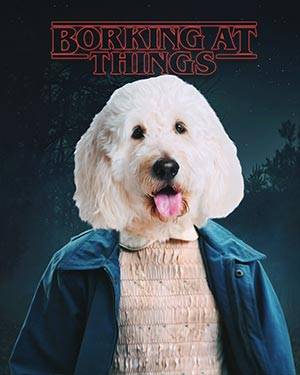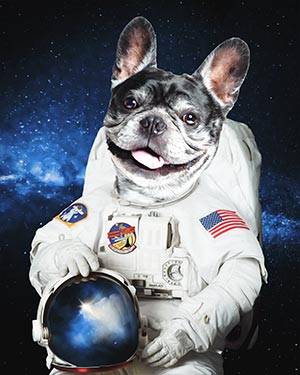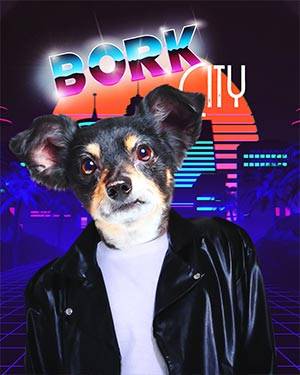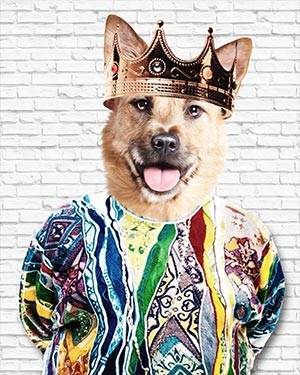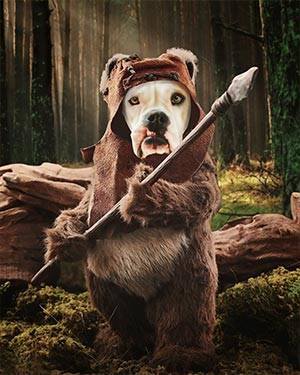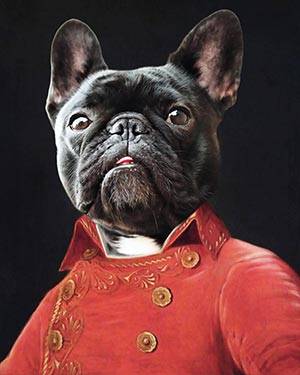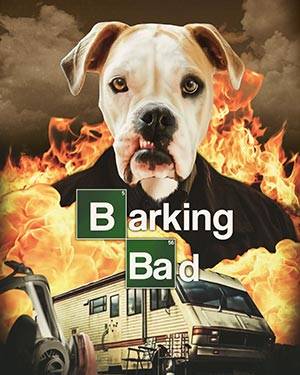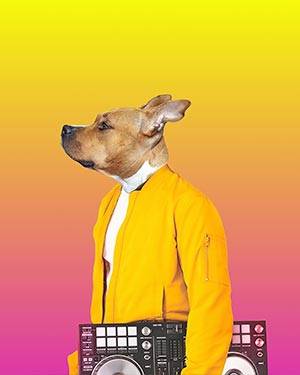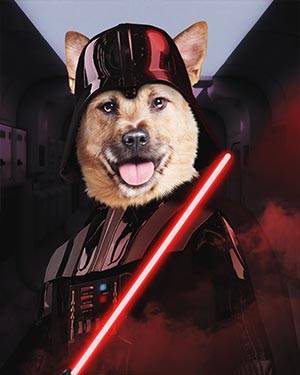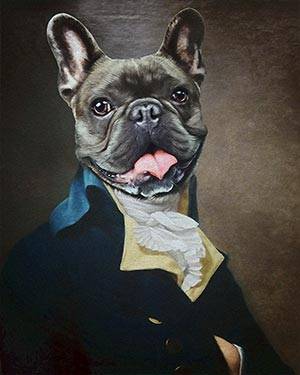 There's a number of reasons we have been the industry leaders of all things custom pet art for the last 7 years! From unlimited edits, to love your art guarantees. We promise your experience at Pop Your Pup will be one you will enjoy.
Why over 200,000 Pet lovers chose us!





Industry Leaders
since 2013
---
Custom pet art ladies crew t-shirts are the cutest way to show-off your favorite pet! Featuring a slim feminine fit, longer length and crew neck. This tee is an excellent blank canvas for printing your dogs artwork. 
*These shirts run a bit small, so we recommend ordering up 1-2 sizes.
Delivery times are just Estimates and can defer depending on the time of year.
US Standard Orders: 7-10 est business days shipping time.
US Expedited Order: 5-7 est business days shipping time.
International Orders: 10-20 business days estimate shipping depending on where you are located in the world.. Note that international orders can be delayed due to customs.
You'll receive an email containing your tracking number once your order has shipped.
Please keep in mind Shipping times are counted from the time the product is given to the shipping company - there is still an estimate of 5-7 business days production time before your order ships.
Our average order time in the US from the time we receive your photo to the time you have the product in your hand is about 2 weeks. Edits, new photo requests, product changes will extend the time needed to arrive.
Check out out most commonly asked questions!
If you have any additional questions please do not hesitate to reach out to us via [email protected]
Will I see my artwork before I receive it?
ABSOLUTELY! We do not print or ship your order until you love your artwork! Who wants to be surprised with something that doesn't even resemble their pet?! Not us! - It's the main reason we are the most popular option for custom pet art
Will I be able to edit my artwork?
Yup! - another main reason why we're the leaders in custom pet art - you'll be able to edit and adjust your artwork until you love it - yup that means UNLIMITED EDITS by chatting directly with your graphic artist.
What If I don't like the artwork and I want to cancel?
NO PROBLEM! Unlike other impawsters who will charge you a fee to cancel your order we offer a love your art guarantee - This means if you are not happy with your artwork, regardless how many edits or adjustments we've made, we will refund you in full. *please note if we deliver your art and do not receive some kind of communication back from you within 30 days we reserve the right to issue your refund in the form of a gift card.*
Can I have more than one pet in my artwork?
YES!

Each product will show the number of pets we are able to include due to size constrictions and art styles.
Is Pop Your Pup just for dogs?
It is not! Don't let the name fool you, Pop Your Pup is for

ALL

pets :)
If you have any additional questions please do not hesitate to reach out to us via [email protected]