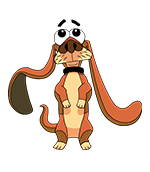 Submit your favorite photo of your pup! Leave the rest to us!
A few days later review your art, pick a background,

approve.

That's it!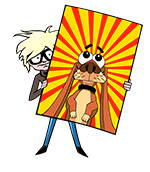 Your friends are going to be so0o0o0o jealous!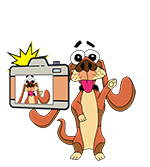 Submit your favorite photo of your pup! Just about any photo will work!
A few days later review your art, pick a background,

approve.

That's it!
Your friends are going to be so0o0o0o jealous!


Pop Art Backgrounds

(select when your art is complete)
You will be able to see your Pop Art on all backgrounds when completed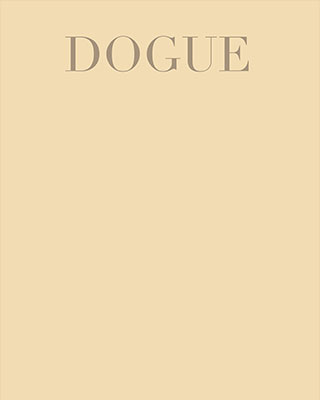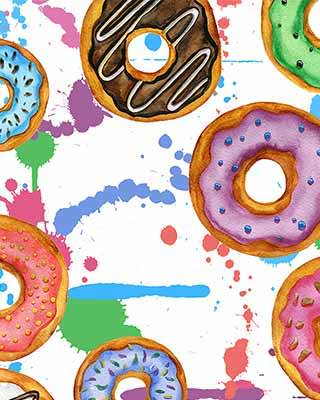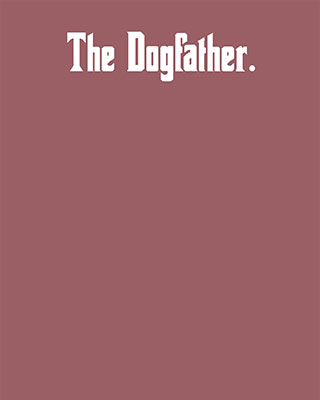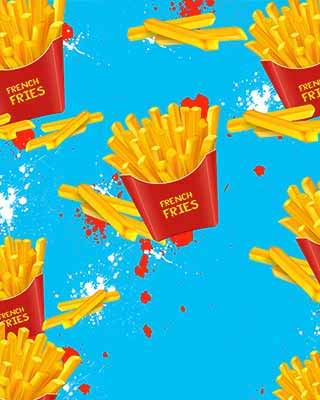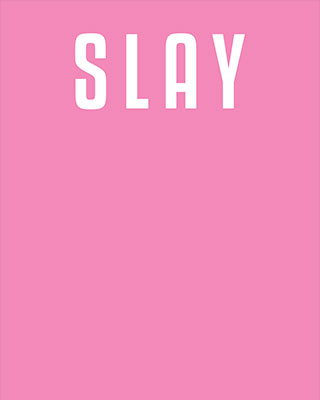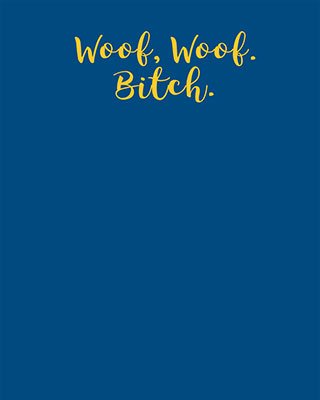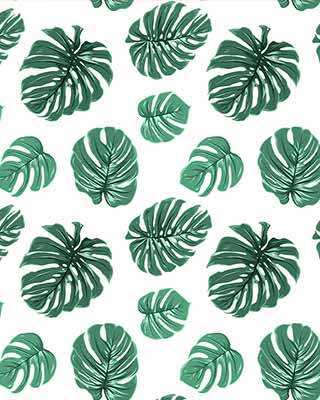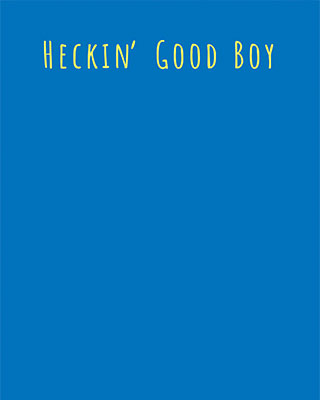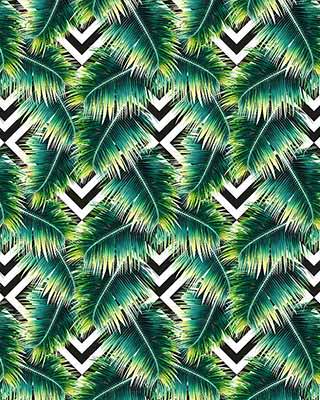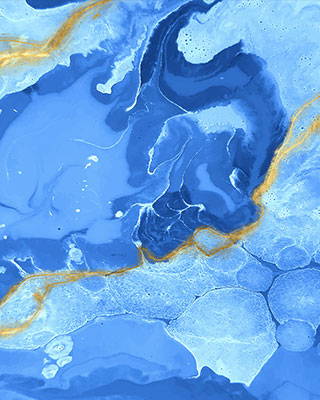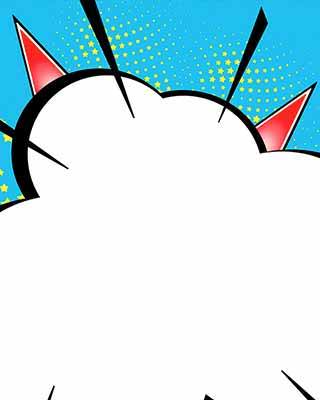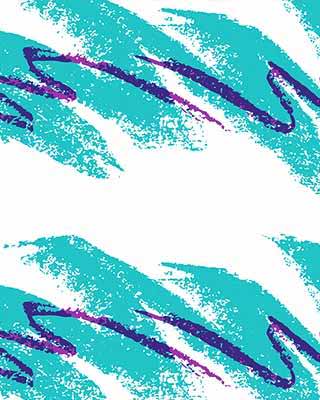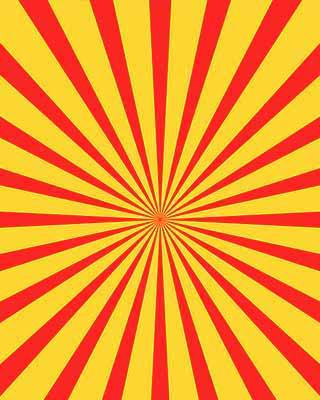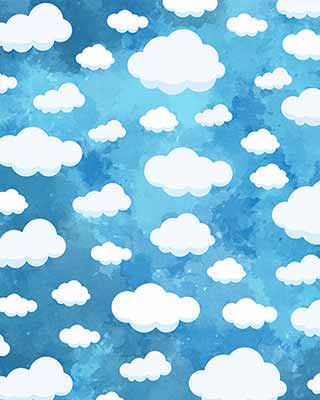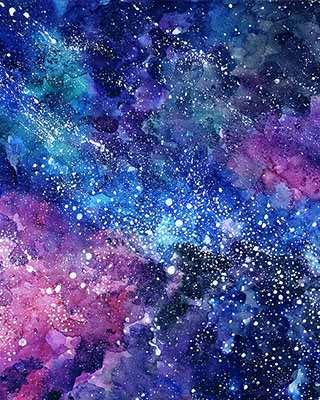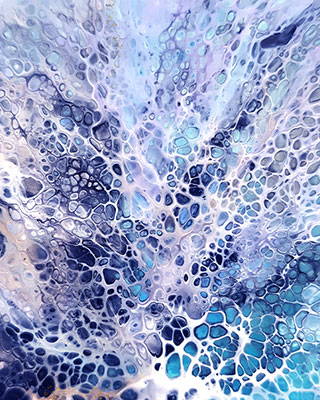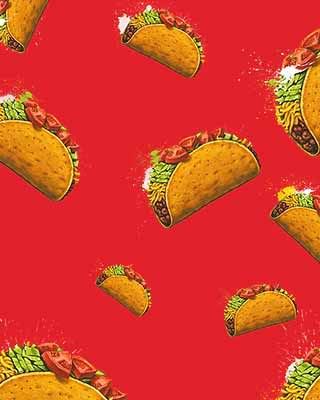 Pop Icon Costumes

(select above)
Choose your background for this art style above.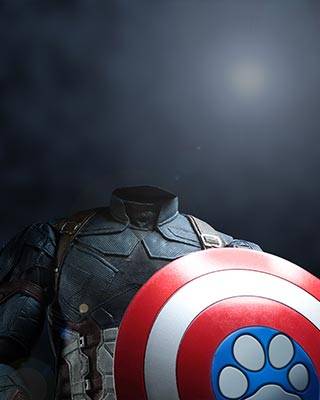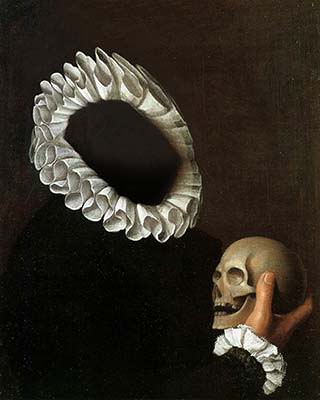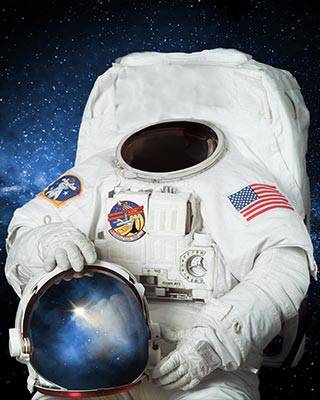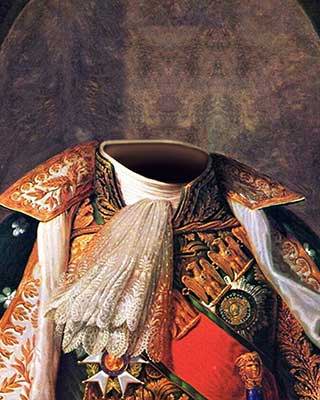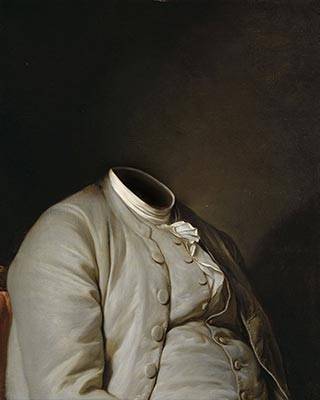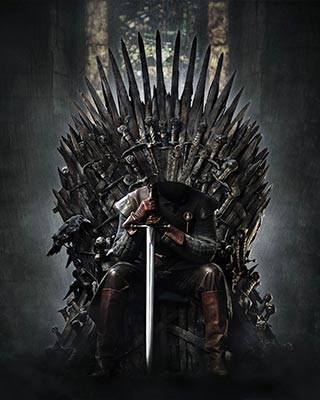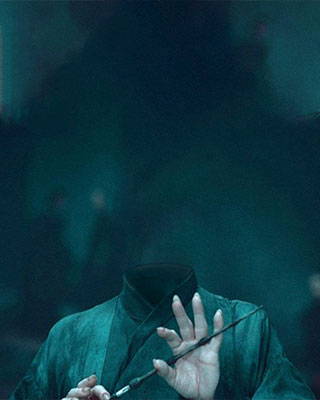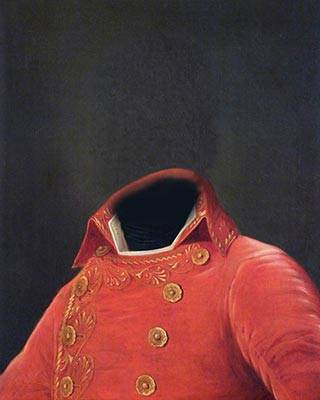 Super Portraits Backgrounds

(select Above)
Choose your background for this art style above.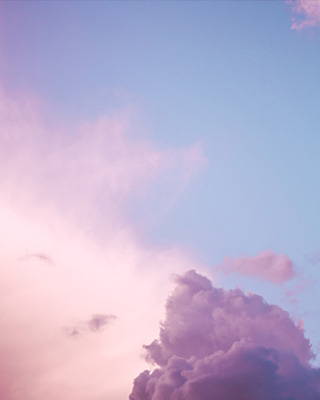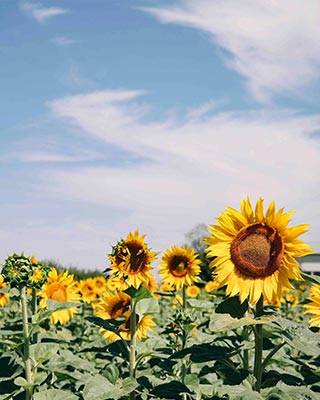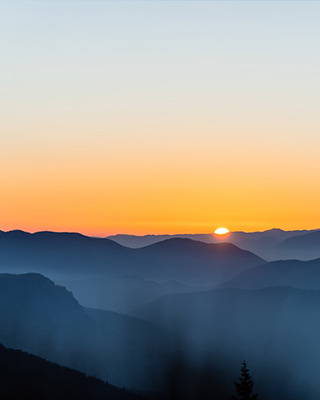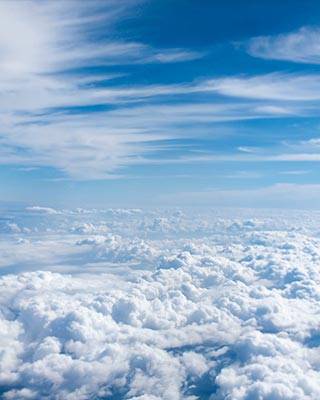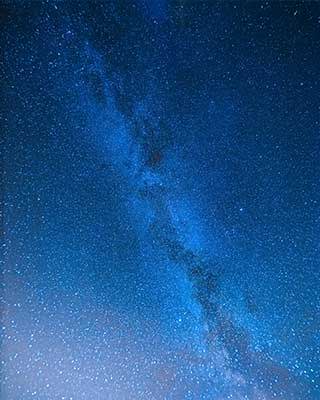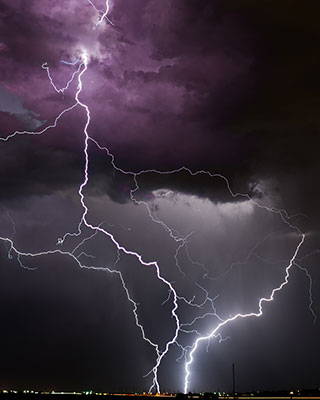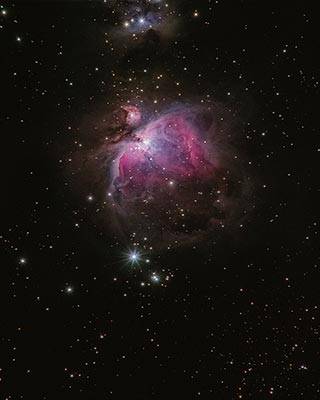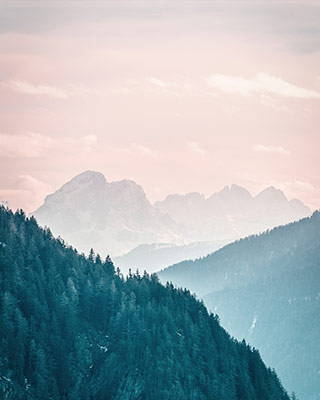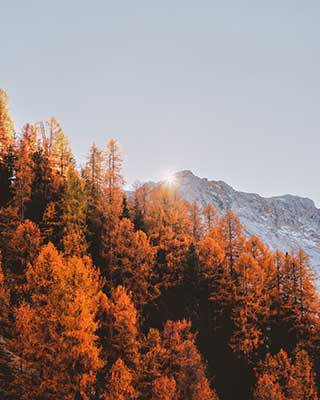 There's a number of reasons we have been the industry leaders of all things custom pet art for the last 7 years! From unlimited edits, to love your art guarantees. We promise your experience at Pop Your Pup will be one you will enjoy.
Why over 200,000 Pet lovers chose us!





Industry Leaders
since 2013
---
---
Custom Pet Art Magic Mugs
Add a little magic to the morning with one of our magic mugs! Thanks to special thermal coating, what appears to be an ordinary black ceramic mug, slowly begins to reveal a hidden print of your choice when you fill them with hot liquid.


Add your pet's picture to our awesome custom pet art magic mugs and everyone will envy your morning cup of coffee!
Hand washing recommended for the longest life. Not microwave-safe. Do not place them directly from cold water immediately into boiling water, or the mug may crack.
Not microwave-safe. Dishwasher safe, but recommend hand washing for best product durability.
Delivery times are just Estimates and can defer depending on the time of year.
US Standard Orders: 7-10 est business days shipping time.
US Expedited Order: 5-7 est business days shipping time.
International Orders: 10-20 business days estimate shipping depending on where you are located in the world.. Note that international orders can be delayed due to customs.
You'll receive an email containing your tracking number once your order has shipped.
Please keep in mind Shipping times are counted from the time the product is given to the shipping company - there is still an estimate of 5-7 business days production time before your order ships.
Our average order time in the US from the time we receive your photo to the time you have the product in your hand is about 2 weeks. Edits, new photo requests, product changes will extend the time needed to arrive.
Check out out most commonly asked questions!
If you have any additional questions please do not hesitate to reach out to us via [email protected]
Will I see my artwork before I receive it?
ABSOLUTELY! We do not print or ship your order until you love your artwork! Who wants to be surprised with something that doesn't even resemble their pet?! Not us! - It's the main reason we are the most popular option for custom pet art
Will I be able to edit my artwork?
Yup! - another main reason why we're the leaders in custom pet art - you'll be able to edit and adjust your artwork until you love it - yup that means UNLIMITED EDITS by chatting directly with your graphic artist.
What If I don't like the artwork and I want to cancel?
NO PROBLEM! Unlike other impawsters who will charge you a fee to cancel your order we offer a love your art guarantee - This means if you are not happy with your artwork, regardless how many edits or adjustments we've made, we will refund you in full. *please note if we deliver your art and do not receive some kind of communication back from you within 30 days we reserve the right to issue your refund in the form of a gift card.*
Can I have more than one pet in my artwork?
YES!

Each product will show the number of pets we are able to include due to size constrictions and art styles.
Is Pop Your Pup just for dogs?
It is not! Don't let the name fool you, Pop Your Pup is for

ALL

pets :)
If you have any additional questions please do not hesitate to reach out to us via [email protected]